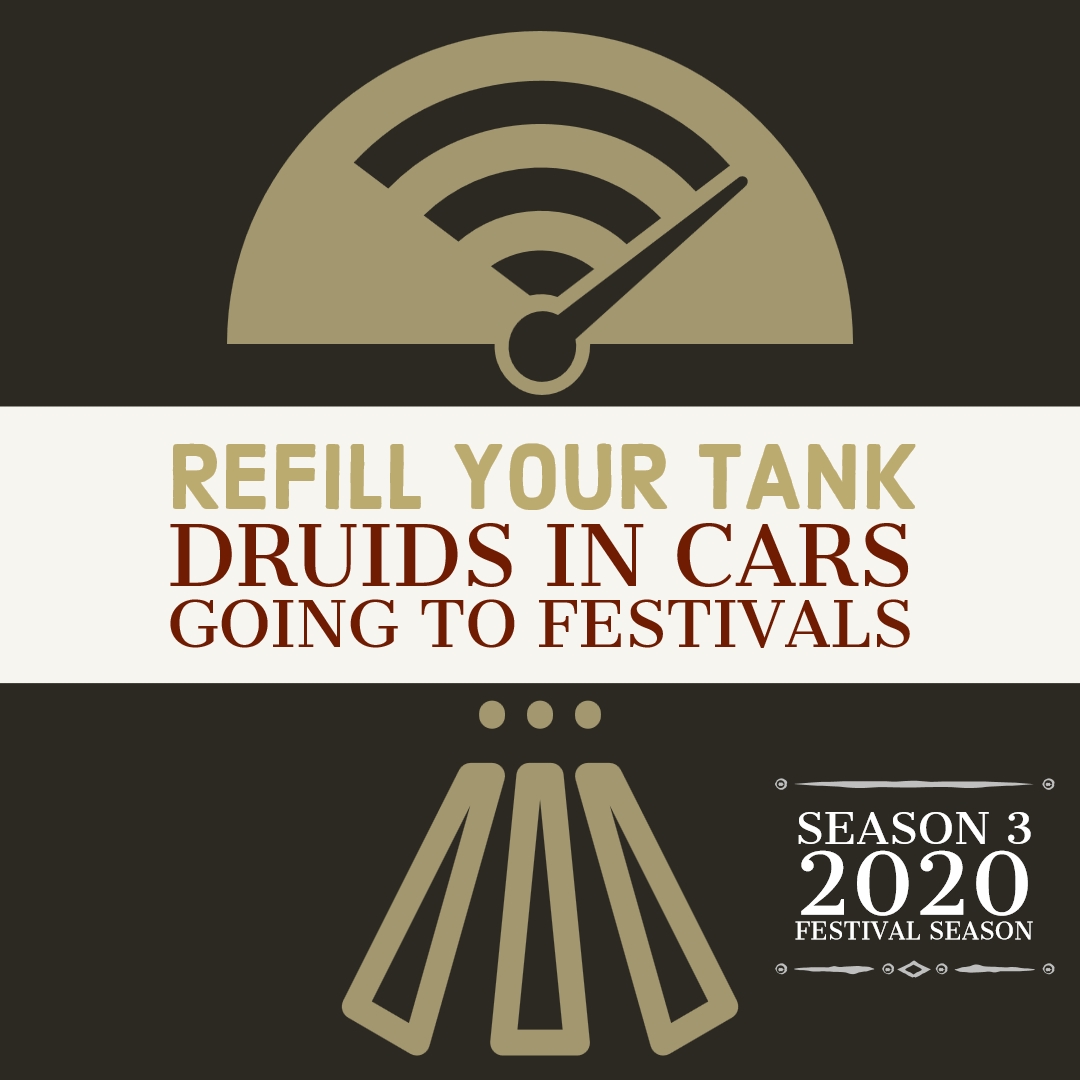 Priesting has a lot of strange things, and today we're going to talk about how we slide into your DMs ("direct messages") as Priests. Weird as that may sound, a large part of our work is built around personal connections, and those connections require extra steps and deeper work than the superficial feelings of connection we obtain from social media.
In our modern world of social interaction, there are a lot of ways to think we are connecting with others, but often those processes do not actually build connection with another person; they sometimes just make us feel better, instead of helping. A useful mantra for this work is, "A like is not an valid response to the pain of others."
This discussion is all about how we create meaningful interaction as Priests, going beyond the simple "like and comment" interaction when people are having a hard time. We focus heavily on actions associated with prayer, particularly the lighting of candles, to deepen that connection.
We talk a bit about Tending the Flame of Hope work, and you can find that on Facebook.
Find us on Facebook, check us out at threecranes.org, and learn more about Druidry at ADF.org