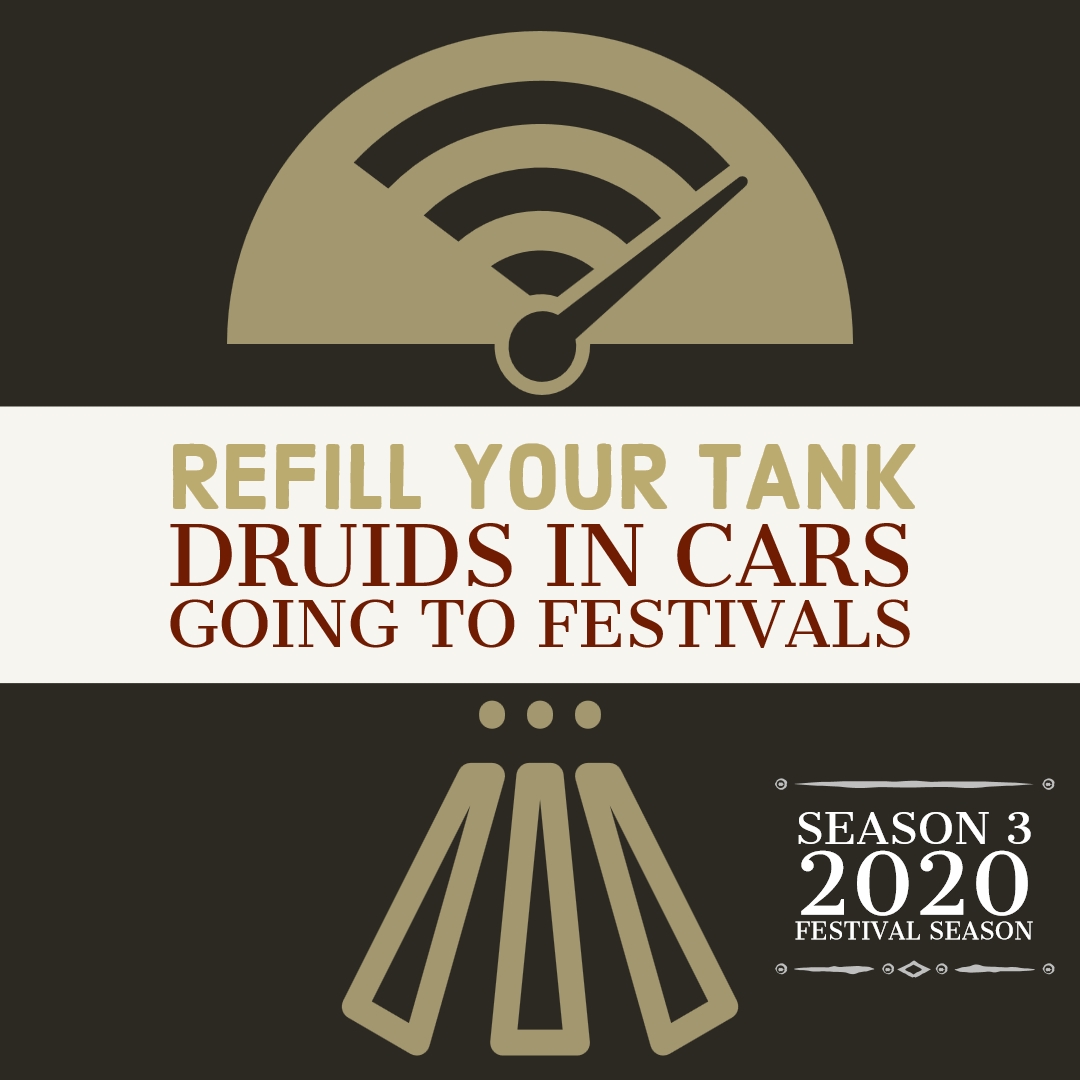 How do you build positive cultures within a working group? We talk a bit about how Three Cranes Grove, ADF, builds consent culture. We also talk a bit about our local culture of trust, and how we apply these things to initiations and other religious events.
Rev. Avende and Rev. Dangler both took a consent culture course through Cherry Hill Seminary (which all of ADF's clergy have now taken as well), and the discussion moves a bit through how we took the class and applied it to our work within the Grove.
For the Tea Consent video mentioned, you can find those here:
Find us on Facebook, and learn more about Druidry at adf.org.