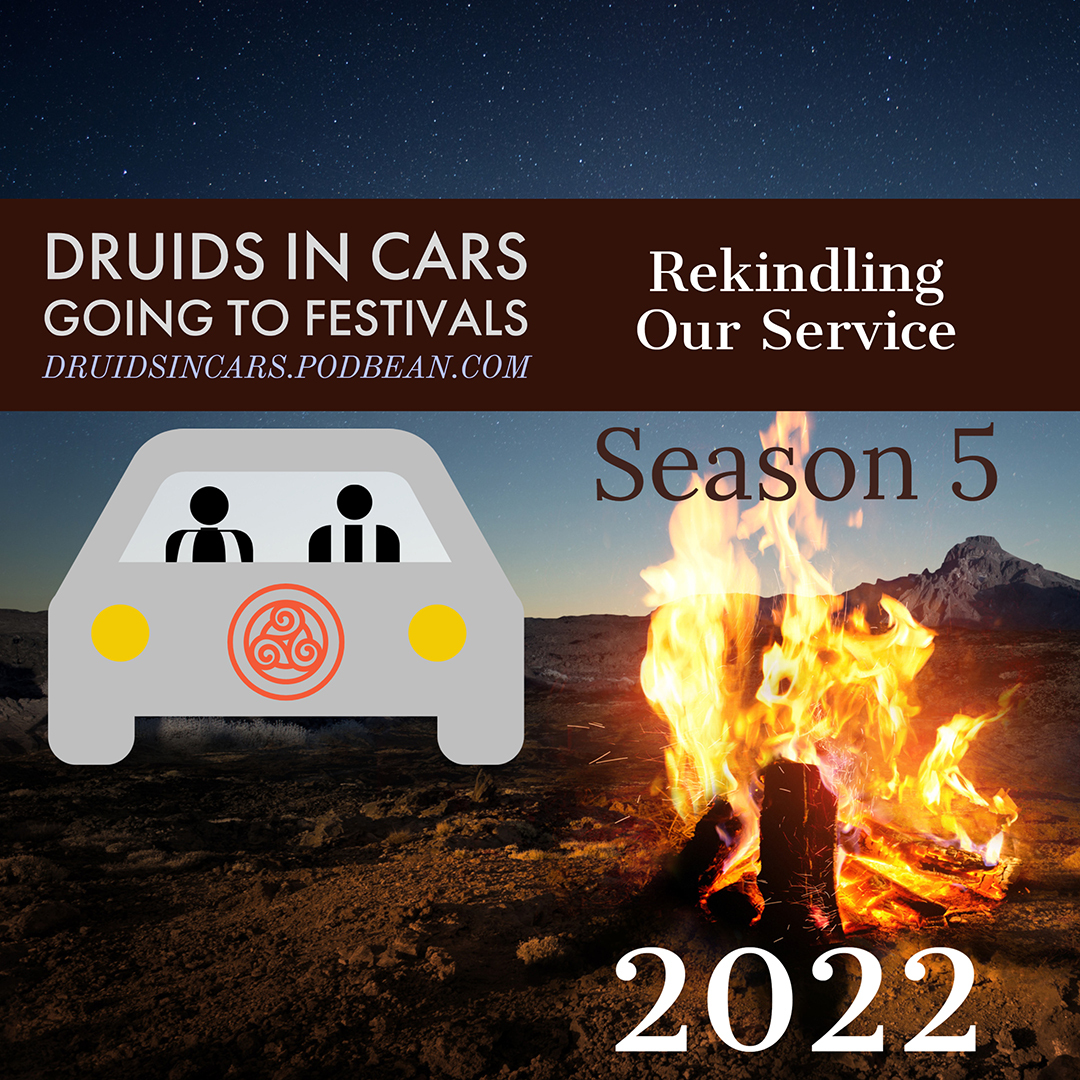 One of the things about recording a podcast is that you find yourself passing milestones on the journey, and today, we managed to get in our 100th episode! We talk a bit about how rites of passage have figured into our working life as podcasters, as members of a local Grove, and as individuals, and what it feels like to move through them.
Most importantly, we look forward, because what comes on the other side of such a rite is impossible to know until you've crossed the threshold!
If you're interested in Summerland, Pre-Registration is open through August 12th (closing very soon!), but you can also register at the door for the event if you'll be camping and are willing to manage food yourself. It'll be a great festival, we know, and we're so looking forward to it.
Find us on Facebook, and find out more at threecranes.org. Learn more about Druidry at adf.org.