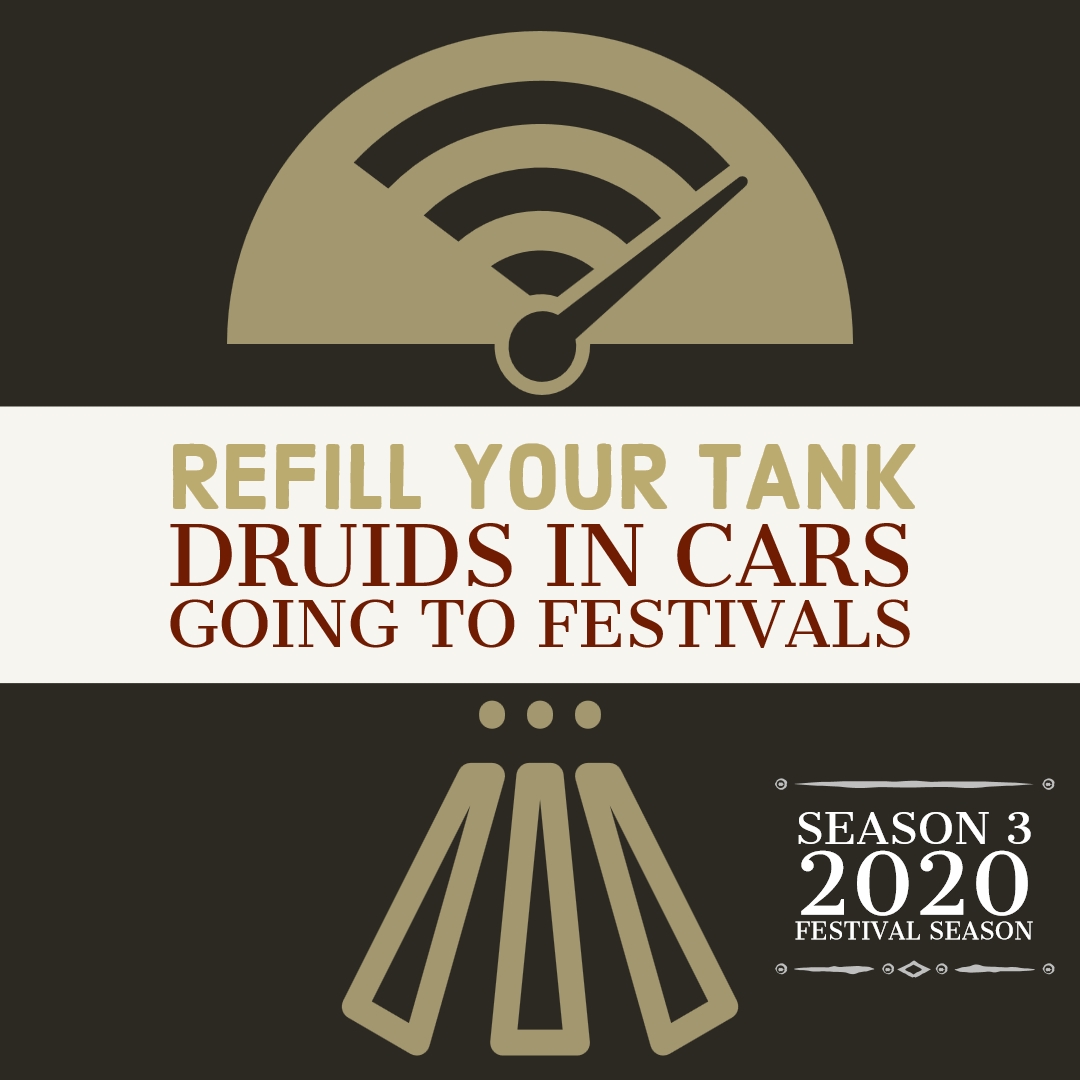 Today, we're not in cars or headed to a festival, but we're walking together in the woods, socially distanced, and discussing how we pray in a time of fear. There's a lot going on in the world today, and sometimes it's hard to keep being there for others, to pray for them and with them. We talk about some of our strategies, projects, and pain in this walk in the woods.
Also, if you need a nice change of pace, on June 7, 2020, Rev. Avende will be hosting a ritual in Animal Crossing: New Horizons, that we will livestream via YouTube at 8 PM Eastern. You can find a Facebook event, or ask YouTube to notify you of the event.
You can find some of the projects mentioned in the episode below:
Daily livestream prayers on Rev. Michael J Dangler's FB page.
Find us on Facebook, donate at threecranes.org/donate, and learn more about Druidry at adf.org.