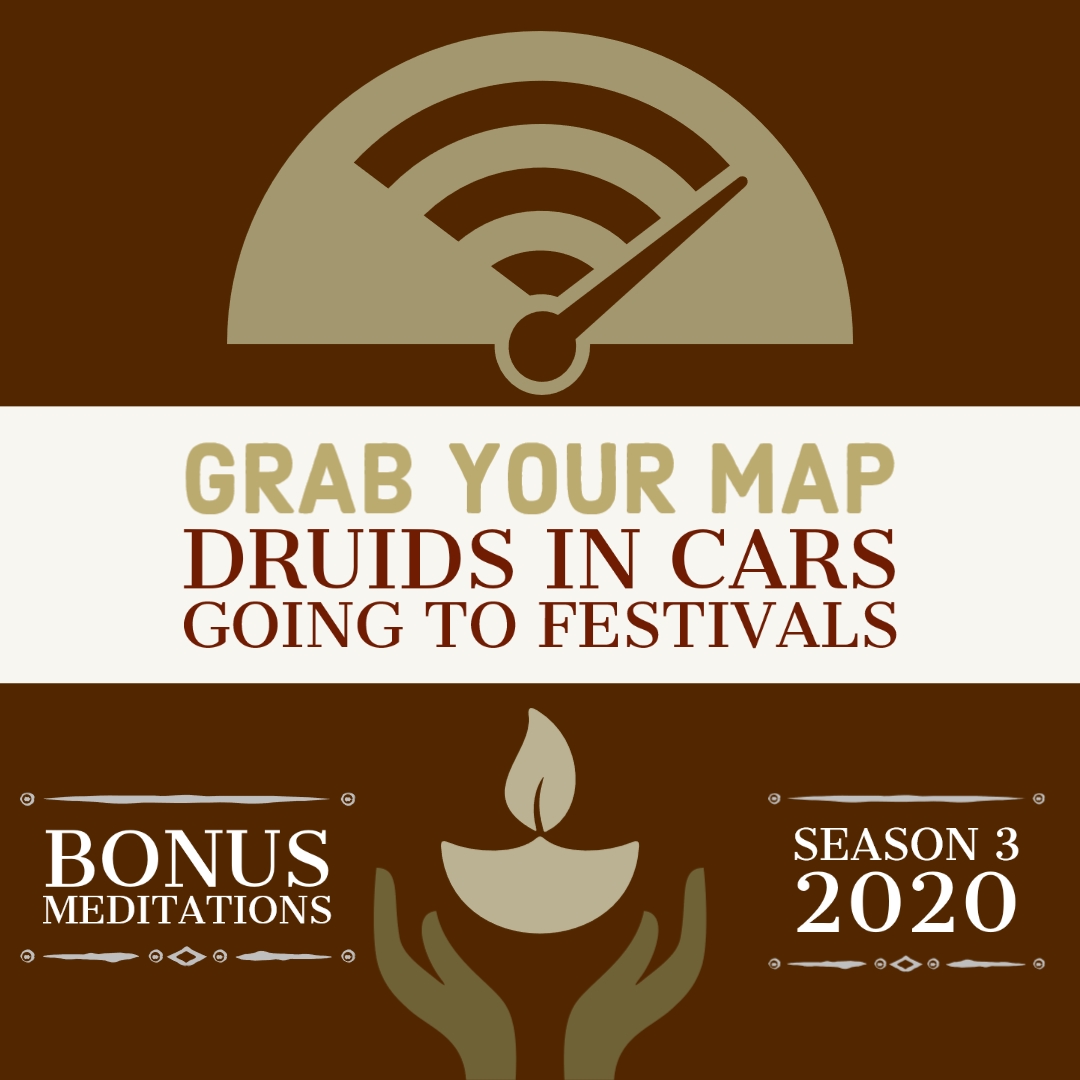 Today, we took a walk in the woods, and we wanted to invite you along. Join us for this entirely unscripted, shared meditation.
We needed our centers today, and we know you do too, so we recorded this just hours before this was released.
This is also our first bit of work with new equipment, so it might be a bit rough, but that's part of what makes it joyful. Find your center, and walk with us.
Find us on Facebook, donate at threecranes.org/donate, and learn more about Druidry at adf.org.