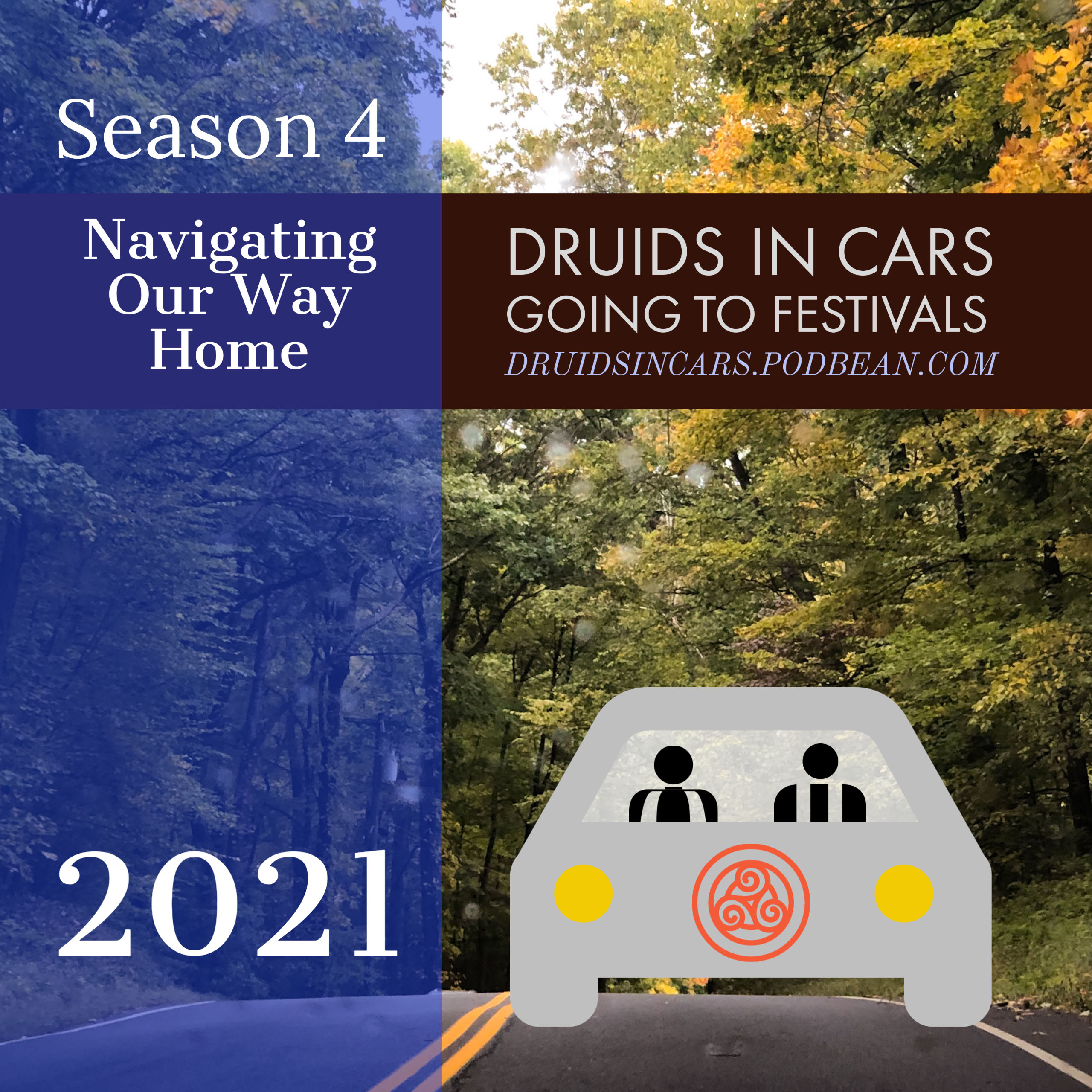 Two weeks ago, in Episode 75 (s4Ep8), we spoke a bit about the sensory experiences of our work as it related directly to our stoles, sickles, and other physical items we work with; last week, we went through a Dairy Queen drive-thru and had a tasty episode. Today, we wanted to dive deeper into how we experience ritual in a very physical, sensory way.
We walk through the Five Senses we learned as kids in school (touch, hearing, seeing, taste, and smell), and then we also talk about three additional senses that are less well-known: our vestibular, interoceptive, and proprioceptive senses. To help us in our discussion, Rev. Dangler's wife, Maggie, joins us as our in-house expert to help us build a language around our experiences.
Tonight, we're Druids in Lawn Chairs Sitting Adjacent to a Fire (no new theme songs this week, though), with a longer-than-usual podcast episode (48 minutes!), but we really had a good time on this one, and had some great experiences coming around to new understandings on our topic. We hope you enjoy this episode as much as we did. And maybe you'll hear the owl in the background, too.
Find us on Facebook, check us out at threecranes.org, and learn more about Druidry at adf.org.