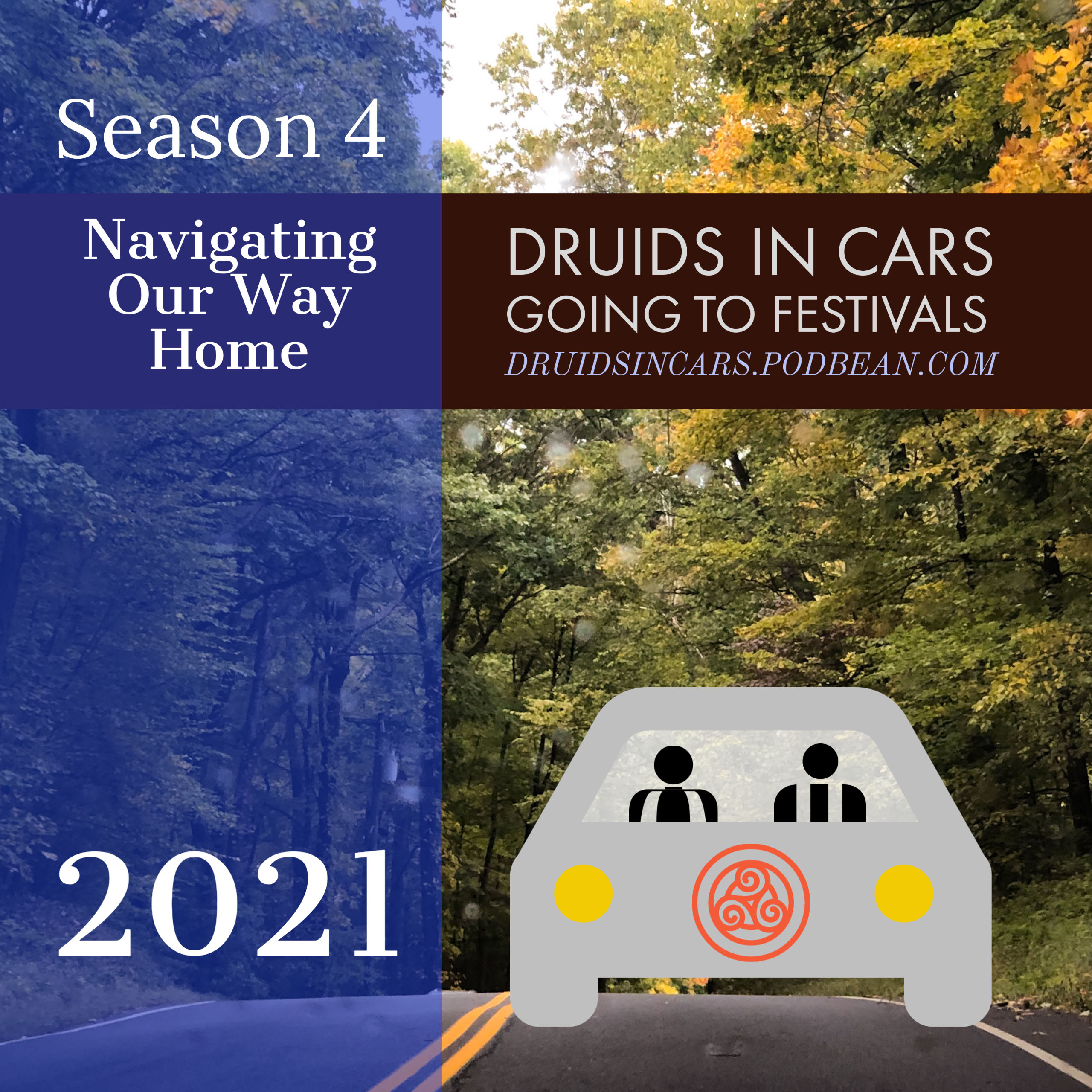 Today, we take a special break and do a special trip suggested by one of our listeners, and we talk about how we retained our sanity and practice in a global pandemic. There's a lot of chat about tech, ritual and work, and building physical connections in the absence of physical presence. We even talk about some of our favorite Patreons, like DandelionLady, Firesighted, and TheLatestKate (and of course you can also check out Rev. Avende's and Rev. Dangler's as well).
We also talk about how we've navigated the reopening process as a Grove and as individuals.
If you're interested in the set of Reopening Workings from MJD that he sent out, you can find them on his Patreon.
You can also check out the trailer and the stream of Rev. Avende's Animal Crossing Rite and see how we managed that.
Special thanks to Mike Bierschenk for our re-written theme for this specific episode.
Find us on Facebook, check us out at threecranes.org, and learn more about Druidry at adf.org!