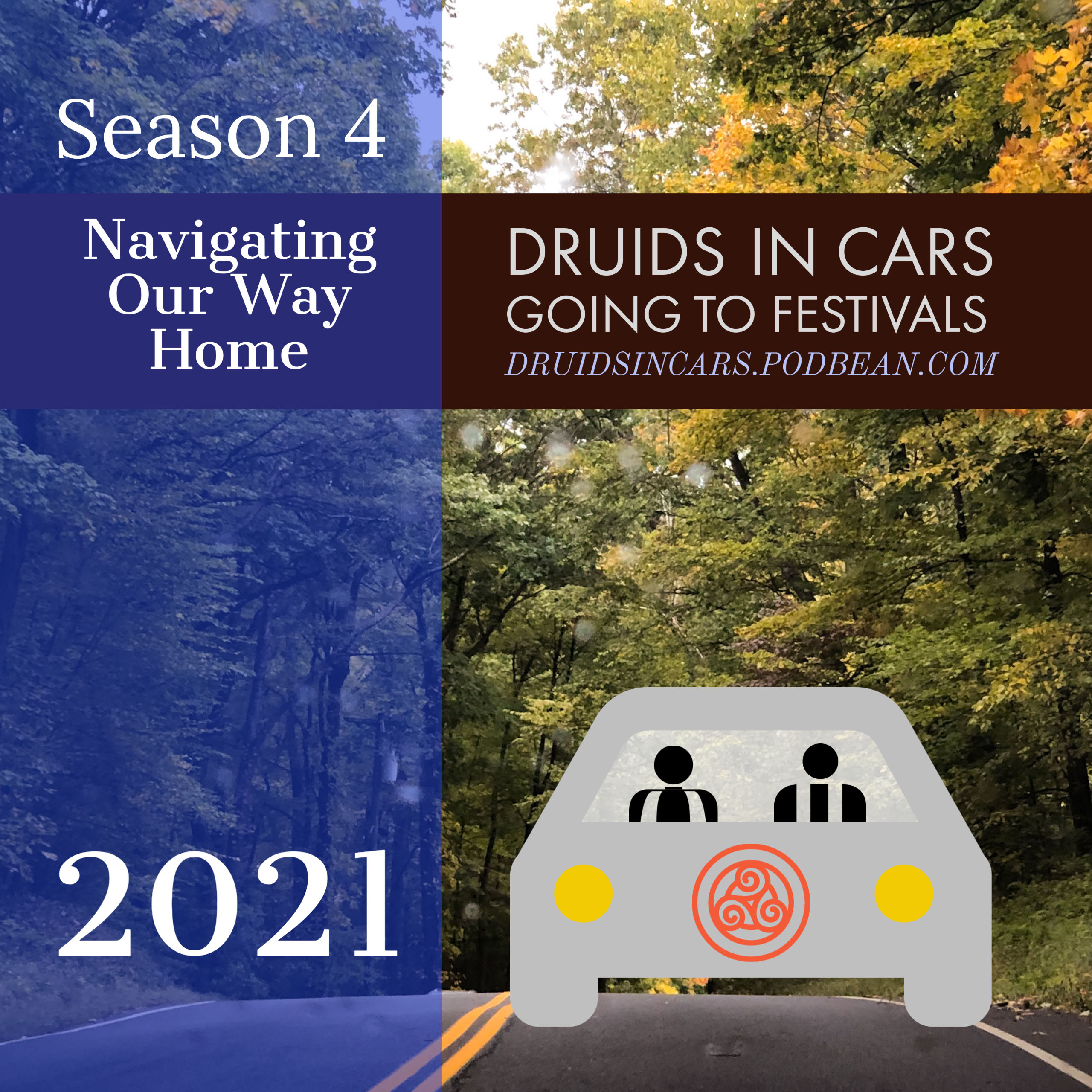 We took a week off and (virtually) attended Wellspring last weekend, and we had a good time. But we're back!
Learn the secret of the Stoles of the Priests of ADF, and why we do the weird things we do with them in ritual when a new priest is ordained. Then, hear us absolutely fail to recall some prayers we speak before every right because we don't have our stoles with us.
We talk a little bit about how our physical actions inform our religious work and expression, and about what it's like to work with a sickle as a Druid.
You can watch Rev. Avende, Rev. Castner, and Rev. Crawford receive their stoles, along with the toning process, on our YouTube channel to get a feeling of what the ceremony looks like.
Find us on Facebook, check out threecranes.org/podcast for more Druids in Cars, and learn more about Druidry at adf.org.