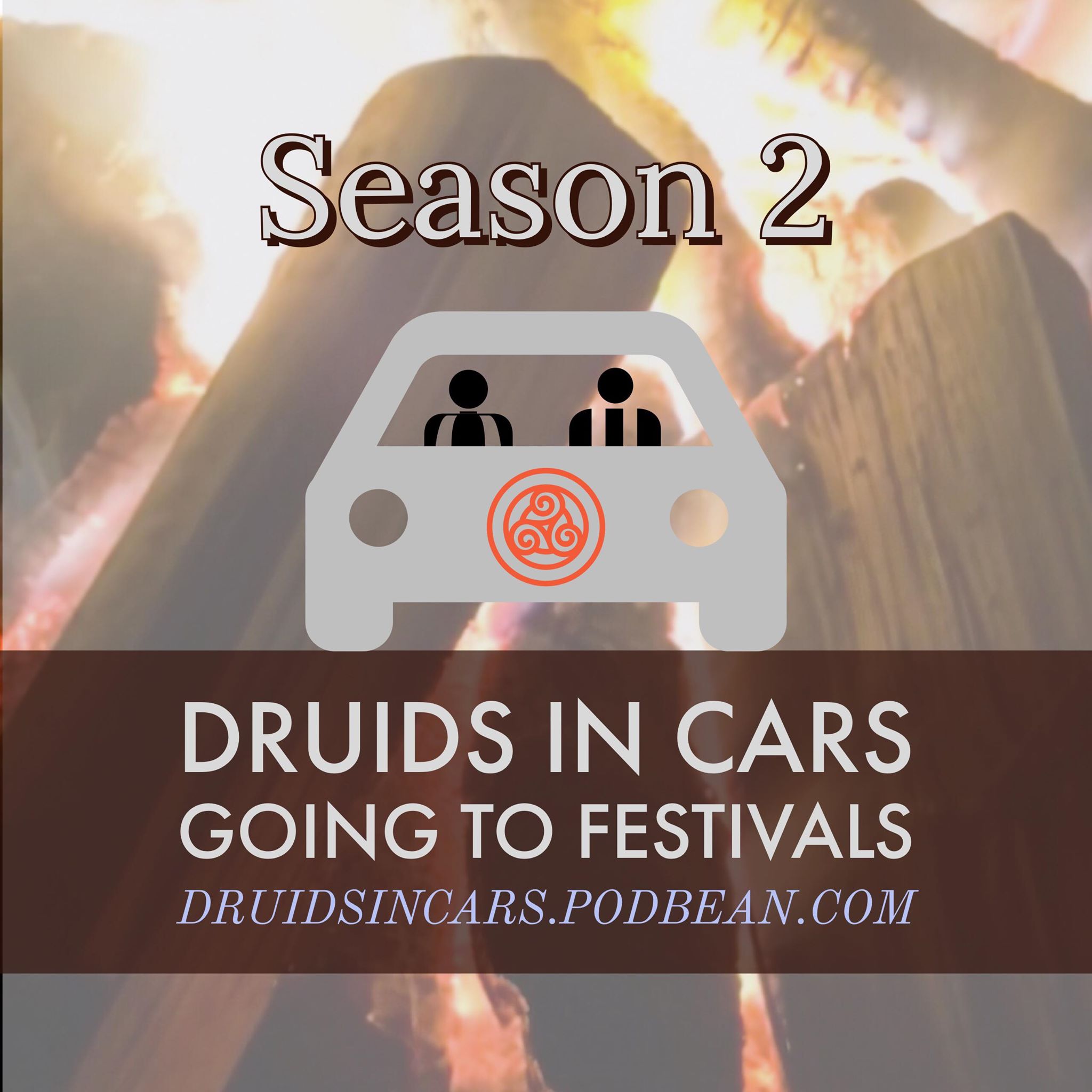 On the way home from Wellspring 2019, Rev. Dangler gave a solo review of the event, providing a quick recap of the weekend along with a short preview of things to come. This is a short episode, but we wanted to get one out in a timely manner.
In the early part of the review, Rev. Dangler offers his prayer to the Shining Ones from the reinstallation of Rev. Jean "Drum" Pagano as ADF Archrdruid. Here's the text of that evocation:
From deep in the dark, cool earth,
A shining light arises.
It brings the voice of underworld rivers
Burbling to the surface.
When we speak oaths, you carry them.
Hear our voices, Shining Chthonic Ones!
From growing green and living city,
A shining light awakens.
It brings the joy of new hope and promise
To fulfillment.
When we speak praise, you grow it.
Hear our voices, Shining Ones of the Land!
From firmament of stars and dawn's first fingers,
A shining light descends.
It brings the order of the cosmos into focus,
Lighting our way.
When we speak truth, you lift it high.
Hear our voices, Godden of Order and Cosmos!
Shining Ones, Accept our Offering!
Wellspring happens each Memorial Day Weekend near Cleveland, Ohio. You should consider joining us in the future.
Find us on Facebook, check us out at threecranes.org/podcast, and learn more about Druidry at threecranes.org or adf.org.