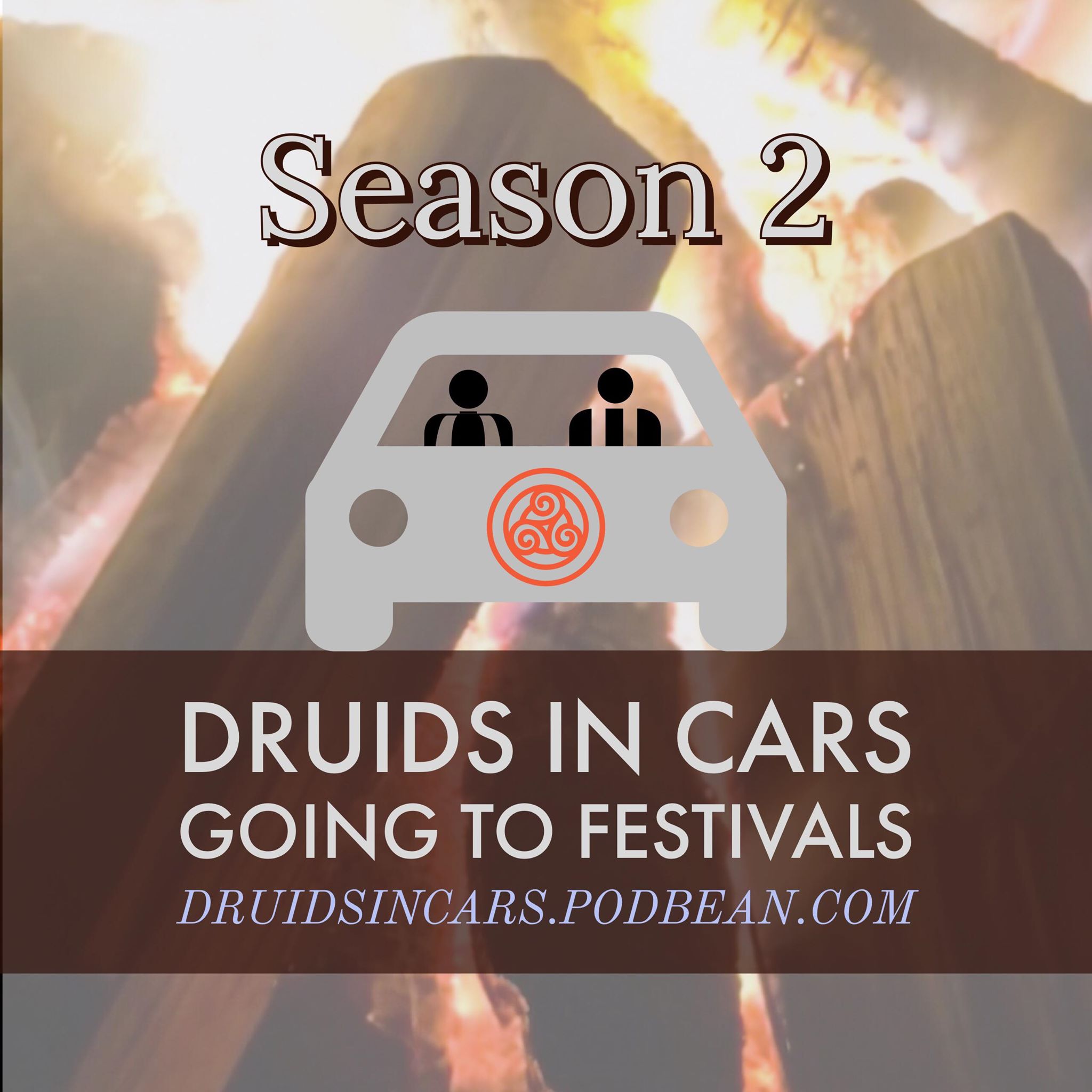 Welcome to the Oracular Spectacular!
Revs. Avende and Dangler chat about a seership group Rev. Avende is part of here in Columbus, Ohio. Called "The Oracular Spectacular" and dedicated to bringing divination to the public while sharpening their own skills, the crew have a unique working process that is open to all.
This episode is a crossover episode from another podcast called The Pagan Gumbo Podcast. Working out of The Magical Druid, the shop co-owned by Rev. Dangler, we talk about broad Pagan topics and have a lot of fun with a larger cast and no road noise. This episode is a dyed-in-the-wool Druids In Cars episode, though, so you'll be used to those things.
We hope you enjoy. Find us on Facebook, check us out at threecranes.org/podcast, or learn more about Druidry at threecranes.org or adf.org. You can find out more about Pagan Gumbo, The Magical Druid, and Nui Cobalt Designs at their respective sites, too.