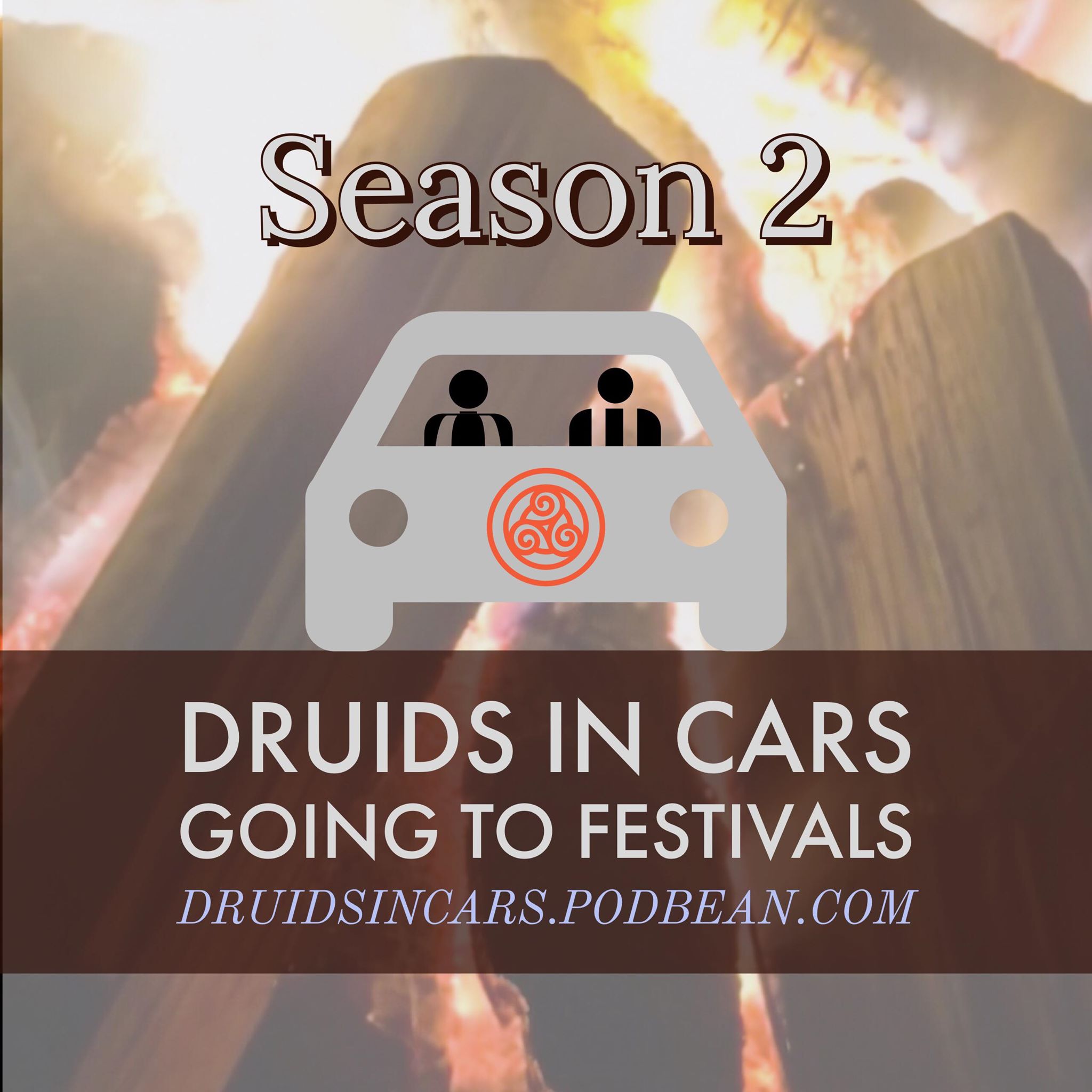 One of the cool things we got to do at the ADF Trillium Gathering this year was offer an uncommon form of divination during the main rite: fire scrying.
This divination method involves seeking symbols in a burning ritual fire. In our case, the main ritual fire at Trillium, which has received our offerings and transformed the for the Spirits.
Fire scrying is an "open" type of divination, rather than a "closed" type. Closed divination systems have a fixed number of symbols that appear in generally (though not always) predictable arrangements. Scrying in general, and fire scrying in particular, relies on the inner language of the seer to produce meaningful experience that can be translated into something understandable by those receiving the reading.
You'll hear the actual audio from the ritual, plus a discussion that we had about our process and experiences with fire scrying in the past.
So come, join us on this trip, and enjoy the ride.
Check out the Three Cranes Grove, ADF, Facebook or YouTube pages and like or subscribe over there.
To learn more about Druidry, visit Threecranes.org or ADF.org.