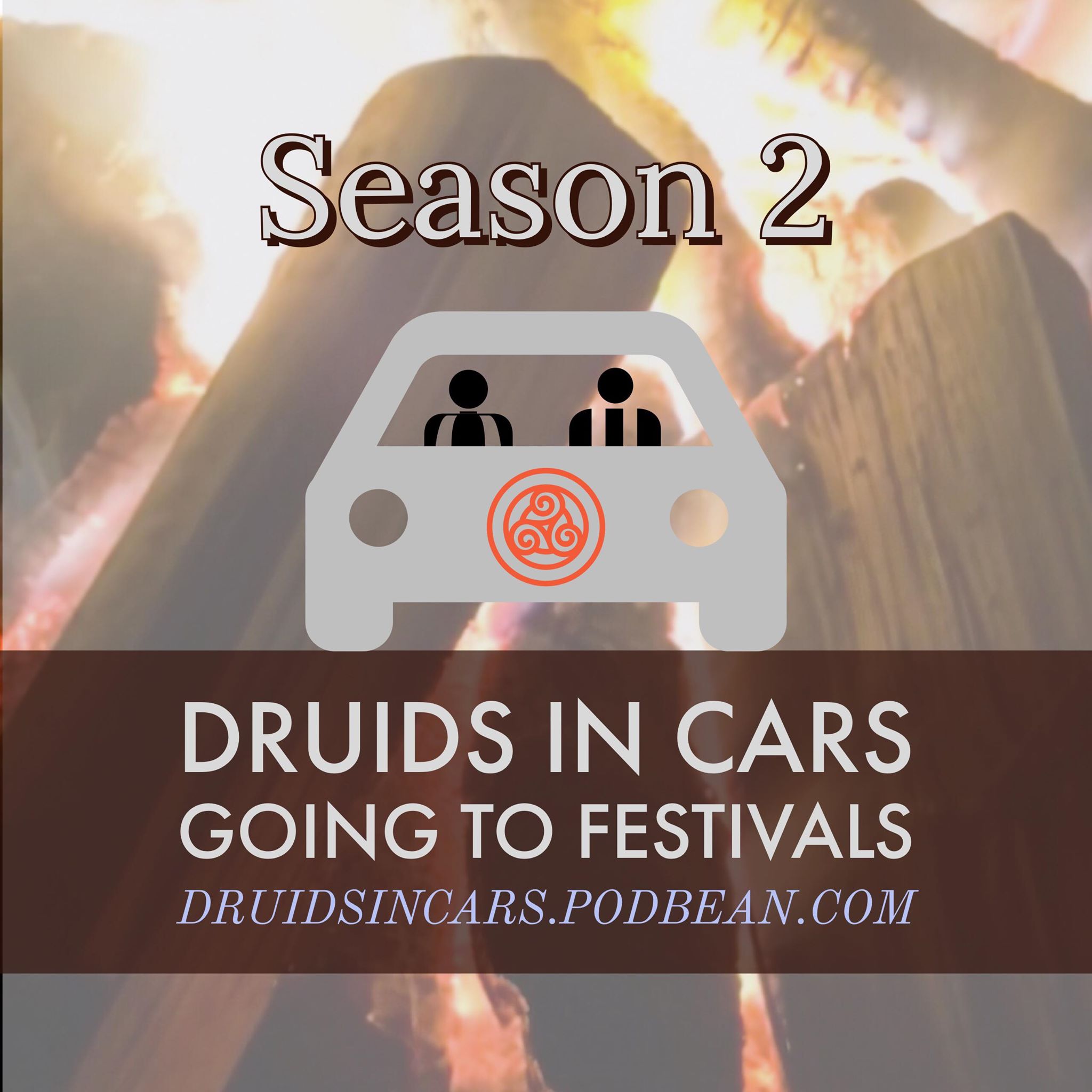 Magical healing, magic to improve a mother's milk, cheese-magic for conception, magic for a toddler's tooth-tiger teething troubles: we've got practical experiences with magic that has worked in our lives, and we love to share those experiences!
Dig through a few ancient texts for solutions to modern problems with us. You never know what you'll find!
We're at Wellspring this weekend (Memorial Day weekend), and we hope you'll come find us if you're there, too. We're intending to record, so if you've got a hot topic and want to record with us, find us and sit down for a minute!
If you're interested in the cheese spell from this episode and it isn't showing up in the show notes on your device, you can find it at the end of the descriptive post on our Podbean site.
Find us on Facebook, visit us at threecranes.org/podcast, or learn more about Druidry at threecranes.org or adf.org.
Depending on how recording goes, we may not release an episode for the last week of May. If we don't, expect us to pick up again the first Thursday in June!
And don't accept cheese from strangers, kids.