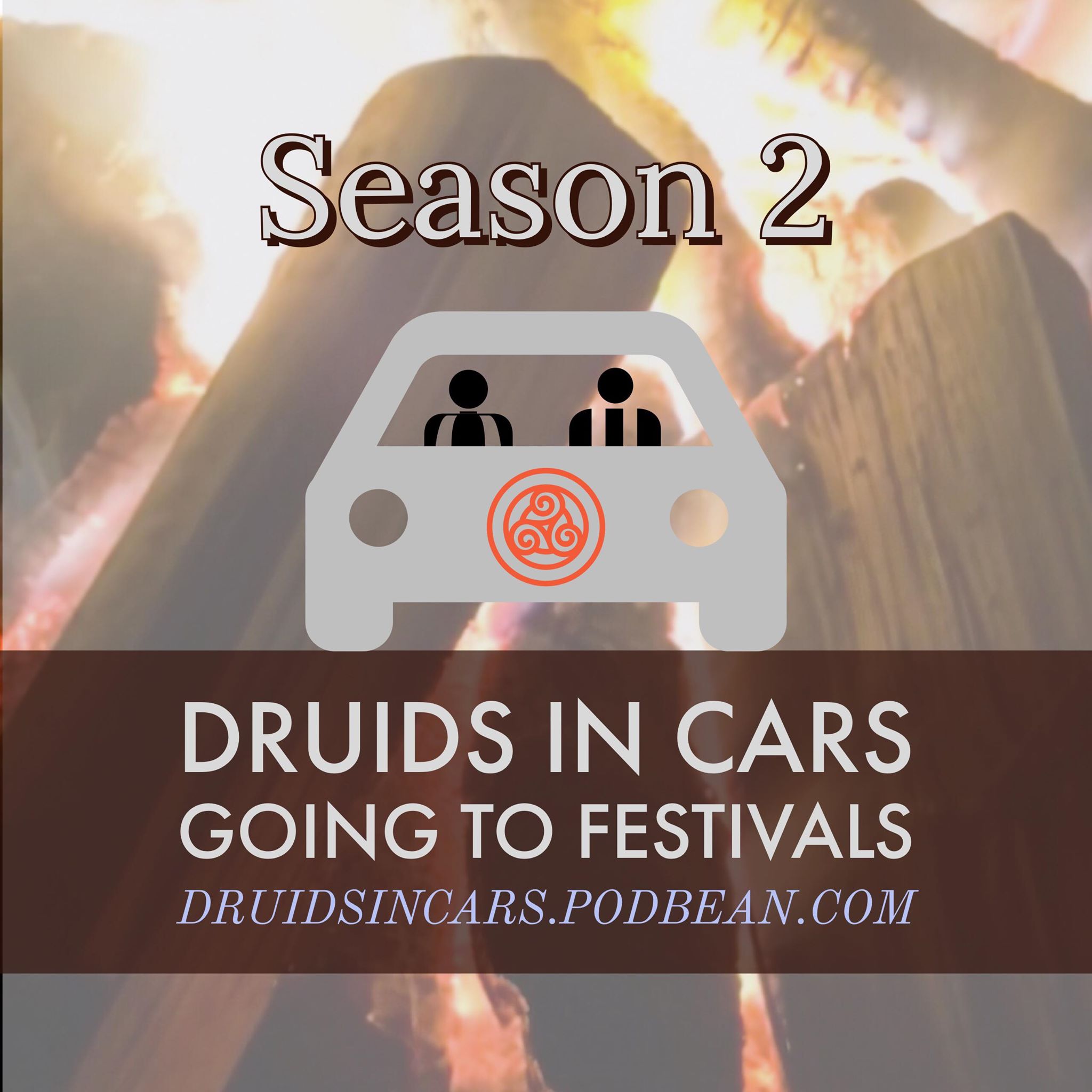 One of our big things in Three Cranes Grove, ADF, is that we love to create. After Rev. Crystal Groves' discussion of marketing and social media strategies at Trillium 2019, we had a discussion about the creative process, what it means to connect people to others, and what it's like to produce the words for the really hard things that happen in our lives.
We also talk about ensuring that people approaching Druidry are able to see themselves as valid, joyful participants in Druidry.
If you're interested in Rev. Avende's book, "The Spiraling Sun," you can find it on Amazon or at The Magical Druid. While Rev. Avende works on that Greek Oracle book (hint, hint), you can check out another awesome project that was just released, "The Hearth Keepers Way: An ADF Hearth Keepers Guide!"
Find us on Facebook and check out threecranes.org/podcast. For more about Druidry, check out adf.org or threecranes.org.