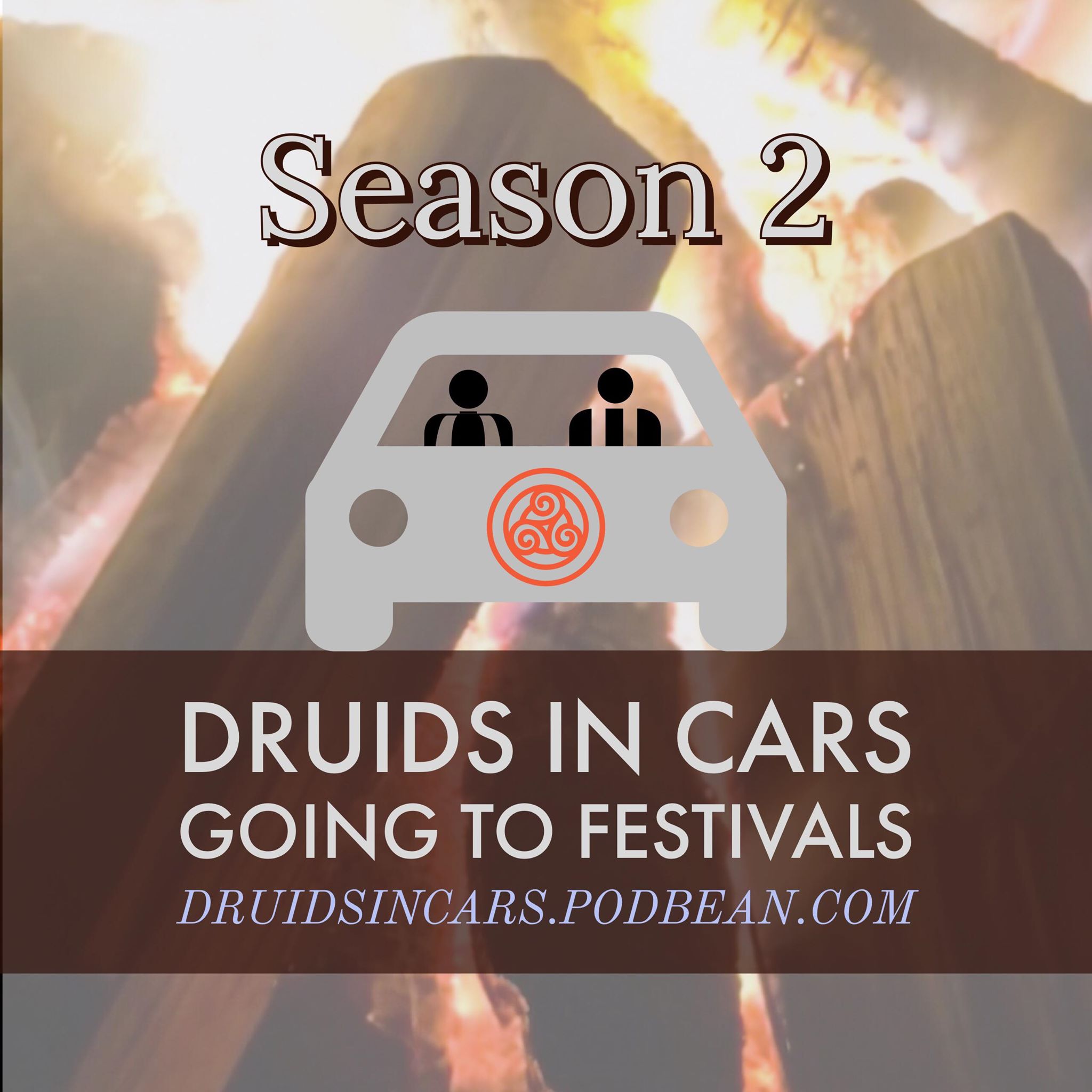 We had the pleasure of interviewing Arthur at Trillium 2019 about his experiences with starting, and then disbanding, a Grove that never took firm root. Hemlock Vales Protogrove, ADF, lasted for about three years in State College, PA, before it was disbanded. This interview is a sort of post-mortem on what happened several years ago.
Too often, we talk about what works for getting a group off the ground, but we don't always remember to talk about when it's time to close that group down and move on.
This conversation is about reflecting on what went right, what didn't go right, and what lessons we can take from those experiences, years on. The creation, maintenance, and disbanding of Hemlock Vales can help us all as we look at where our own Groves and groups are going... and help us decide if they are thriving or if we're just being overly hopeful.
If you want to dive deeper into the discussion, we recommend his blog: One Pagan Group - Some Assembly Required.
Find us on Facebook, check out threecranes.org/podcast, and learn more about Druidry at adf.org.