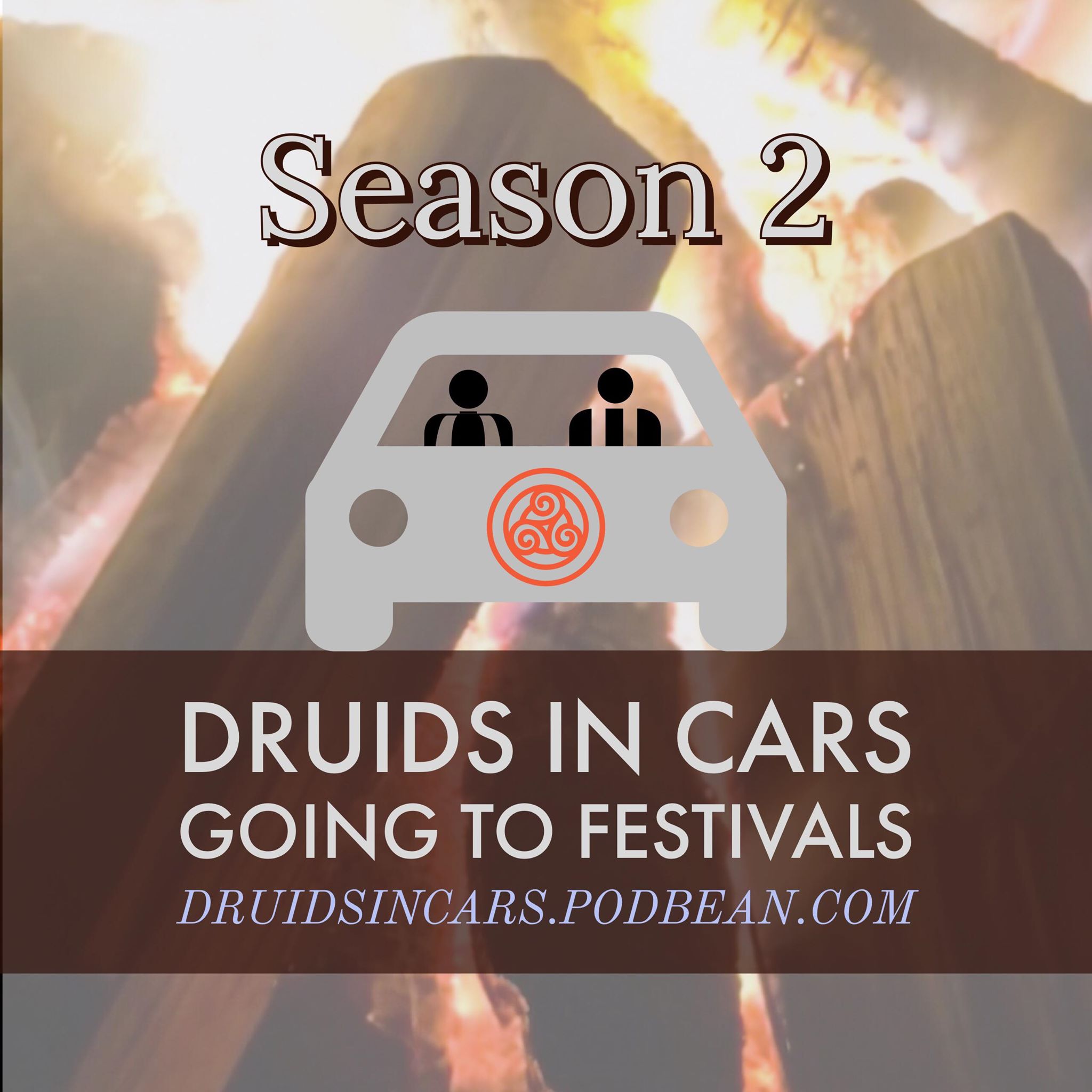 Sometimes, Druids flying to festivals get picked up by Druids in cars, and that's where this conversation comes from: Rev. Avende was picking up people on their way to Summerland 2019, and took Melitta Stafford with her, which led to this conversation about creating family traditions in a multifaith household.
There's a wide-ranging conversation covering different ways we come to Paganism, how our virtues interact with householding, different family structures, and the ways that polytheism and Paganism lend themselves to creating structures that aren't traditional but are still amazing.
Find more of Melitta's work at Druid in the Grove.
Find us on Facebook, check us out at threecranes.org/podcast, and learn more about Druidry at adf.org.