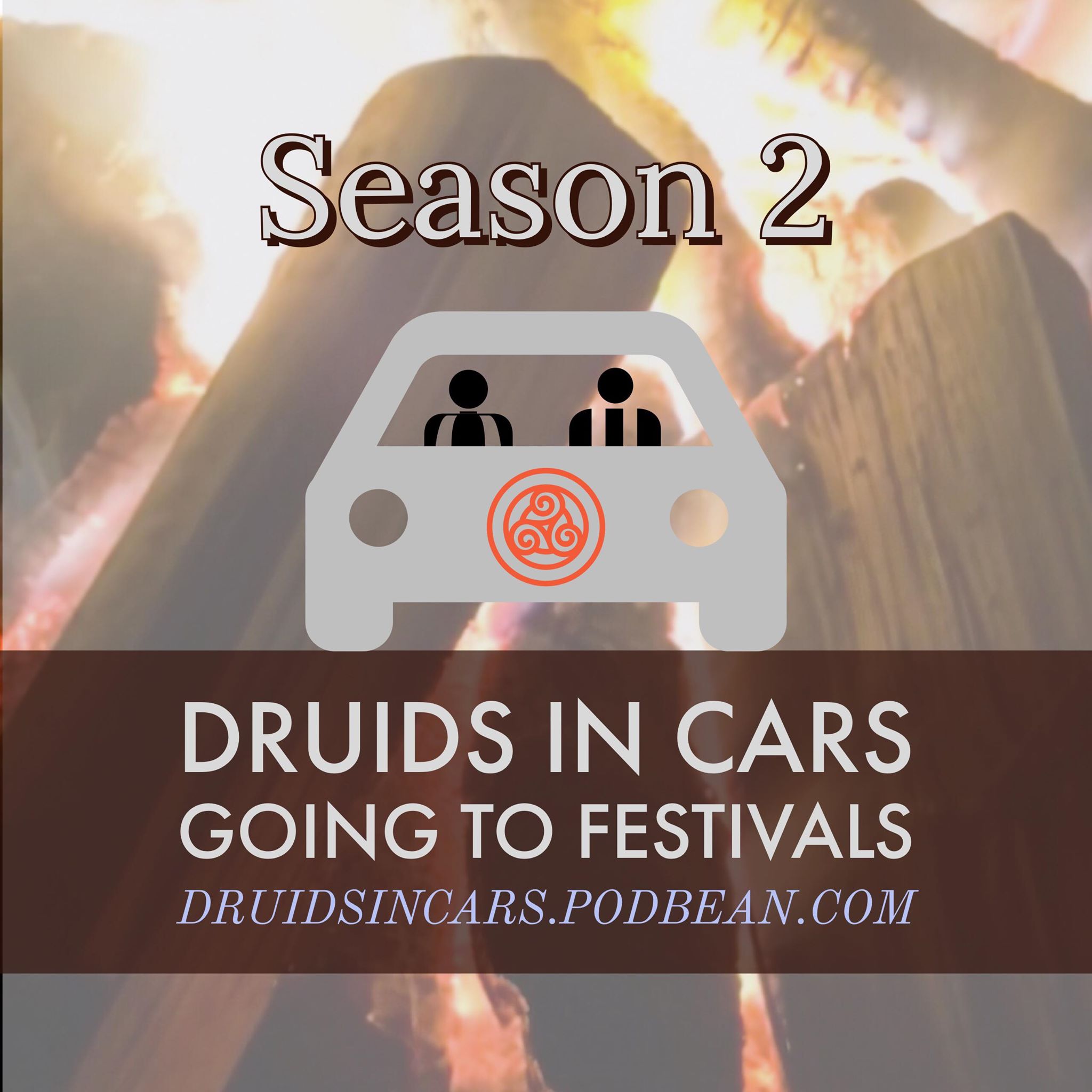 This week we talk a little bit about what it's like to do divination for a person, and for a group. We start with a bit of information about our general notions of how divination works, including some influential ideas on our practice, and then we move into how we use divination in our own work. We even discuss what we do when someone reads the wrong symbol in a public rite.
So, ride along with us as we drive home from Trillium 2019, chatting about our symbol sets and how we work with them.
Find us at threecranes.org/podcast, like us on Facebook, and find out more about Druidry at adf.org.