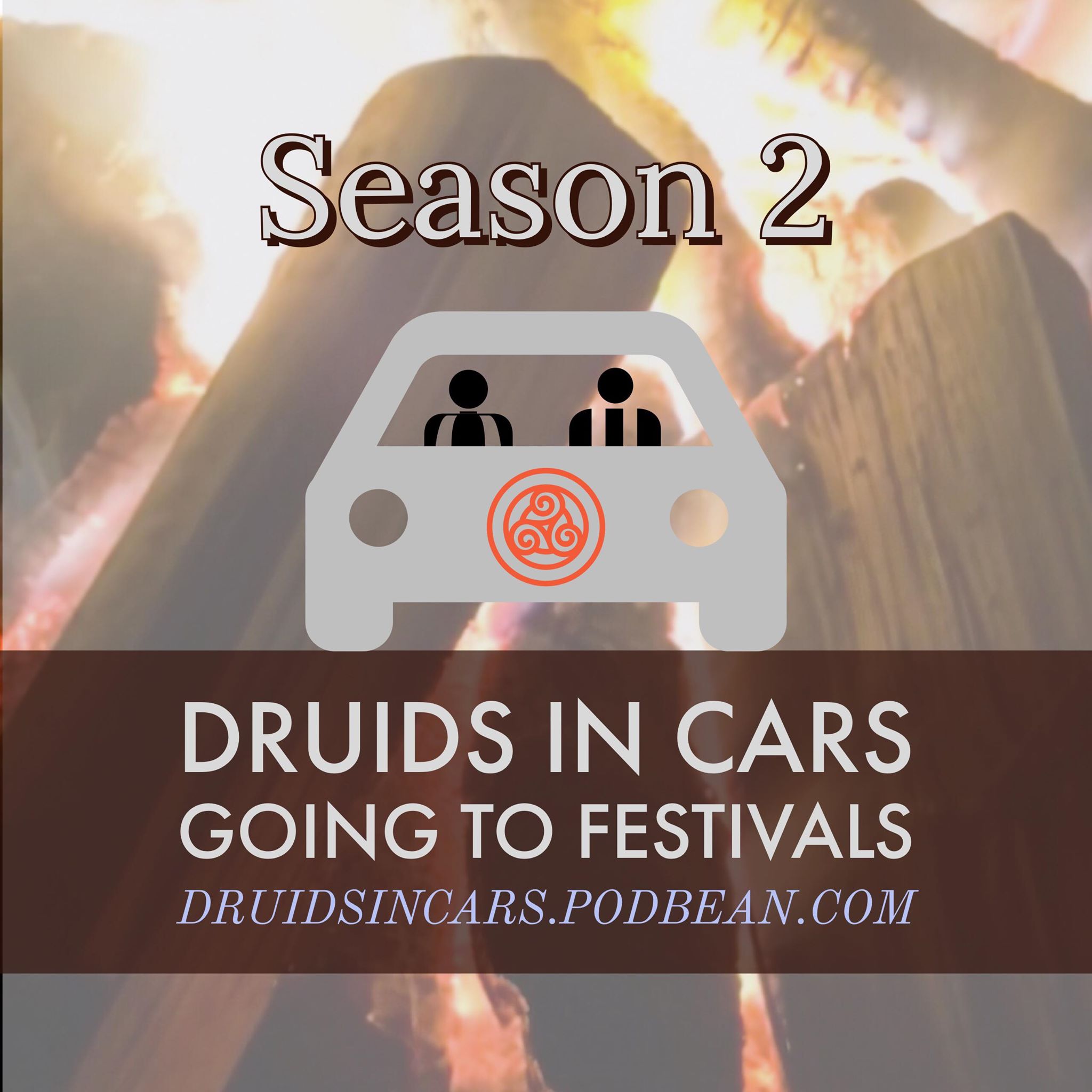 ComFest is one of the largest events Three Cranes Grove, ADF, does all year. It's a local music/beer/arts/hippie festival here in Columbus, Ohio, and our Grove hangs out to meet people and enjoy the summer (or roast in its heat, depending on who you talk to). There's not another generally public event where we see quite so many people who fit squarely into the "target audience" of modern Druidry.
Part of what makes this event interesting is that in seeing so many people, we have to condense down what "Our Own Druidry" is, and several of us have developed an "elevator pitch" to describe Druidry in about 30 seconds or so. Today, you'll hear us call on several Grove Members, our two ADF Priests, and the Heartland Regional Druid to give their short description of 3CG, ADF, and modern Druidry.
Guests giving their Druidic elevator pitches are (in order of appearance): Shawneen, Corbin, Midnight, Michael, Thexalon, Jan.
Find us on Facebook, check out threecranes.org/podcast, and learn more about modern Druidry at adf.org.