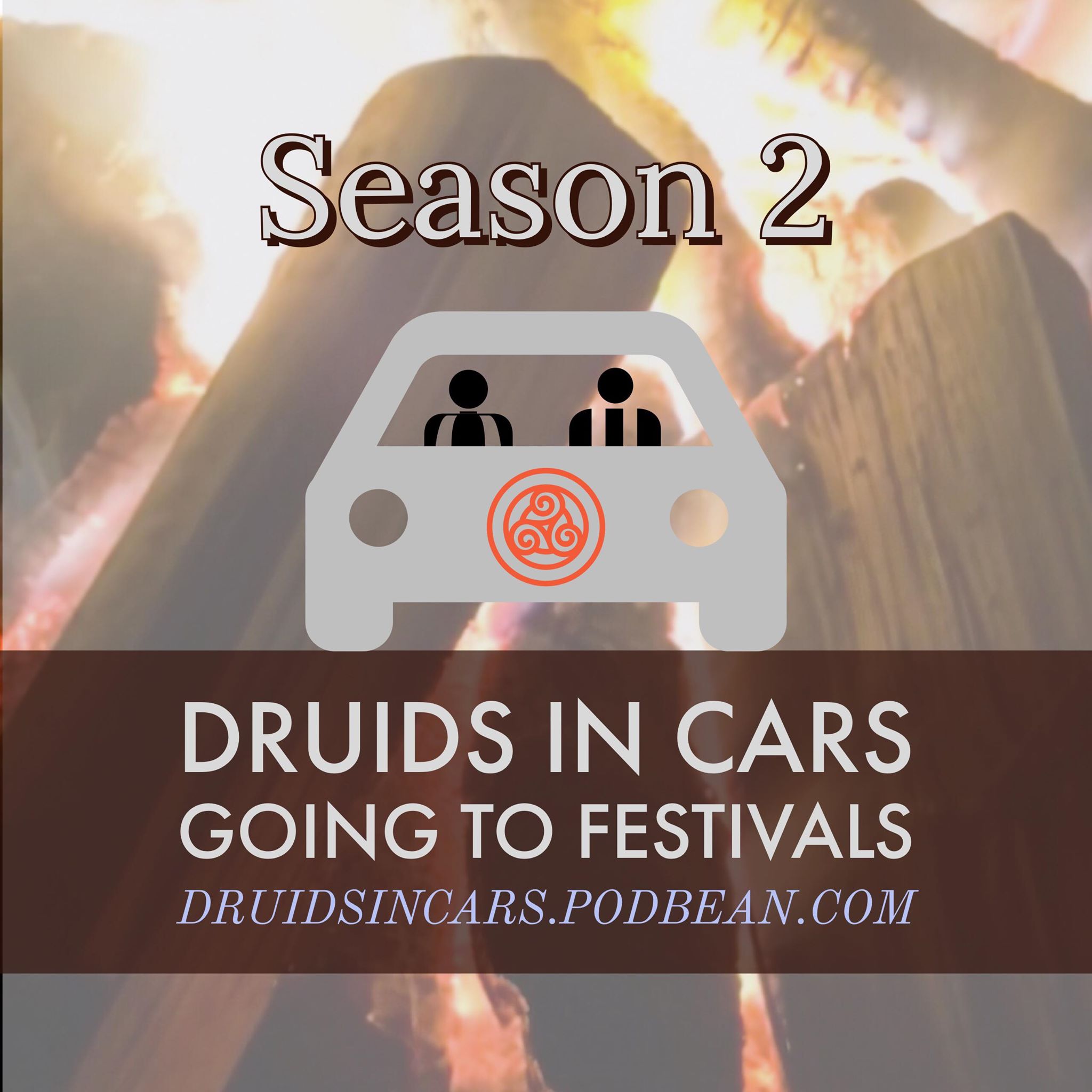 As we took our camps down at Wellspring 2019, Rev. Avende took a moment to interview Sara Mastros, who has an upcoming book, "The Orphic Hymns Grimoire." The interview is fabulous and well worth listening to: we learned a lot just from asking the questions!
Check out her site and (pre)order her book! You can also follow the project on Facebook.
You can catch up with Sara:
She also offers this hymn to Hermes:
I sing of High Hermes, beloved worker of wonder,
First of the Pleiades conceived while she dreamed of bright Thunder.
All-powerful game-master, lord of the dead,
true-thinking foreteller of what lies ahead,
Code-cracking con-artist, jail-breaking the shibboleth,
killed peacock-eyed Argos when you bored him to death.
Winged-sandaled human-friend, fast philanthropic prophet,
rejoicing in racers and instructing pick-pockets.
You spin hermeneutics like you're spitting hot rhymes,
You're the father of fraud, rearing up lies.
But that same trickster offers genuine peace,
Blameless, irreproachable machine of surcease.
Corycian luckbringer, blessed loquacious one,
Comrade of the worker and those under the gun,
Employing clever rhetoric, venerable friend,
Pray for your initiates when our lifetimes end:
Boast about our work and our charismatic rhymes,
Memorialize our memories for future lifetimes.
Find us on Facebook, check us out at threecranes.org/podcast, and learn more about Druidry at adf.org.