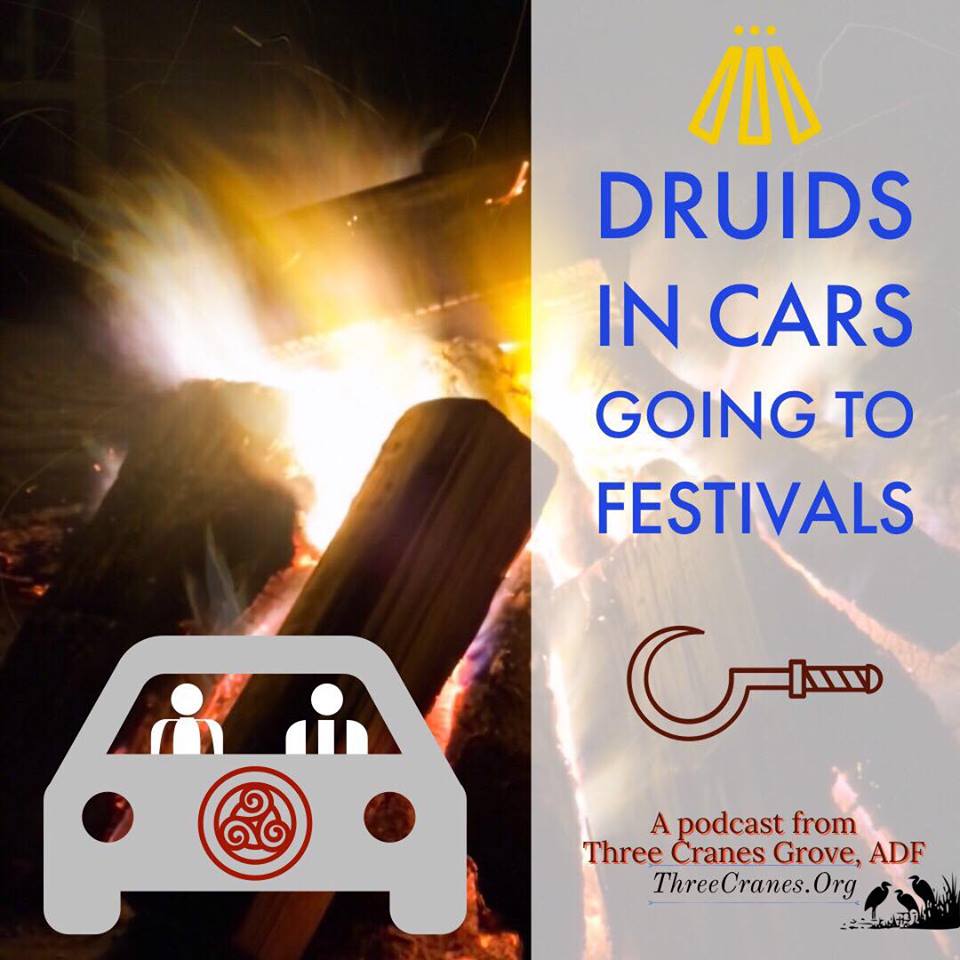 With Rev. Dangler attending Beyond the Gates this weekend (he's a Druid in a plane, going to a festival), we're releasing another bonus episode today. This episode discusses Three Cranes Grove, ADF's, Grove Poem, Clutiā Trion Garanonon: "The Fame of Three Cranes".
About three years in, we wanted to commemorate our history in a creative, fun way. Rev. Hunt had the brilliant idea to use a poem that we could add to each year and speak at each anniversary rite.
We'll chat about how we craft each stanza (poetry by committee!), what it means to us, and how we've managed its length over the years.
Visit us at threecranes.org/podcast for info and transcripts, find us on Facebook, and learn more about Paganism and Druidry at adf.org