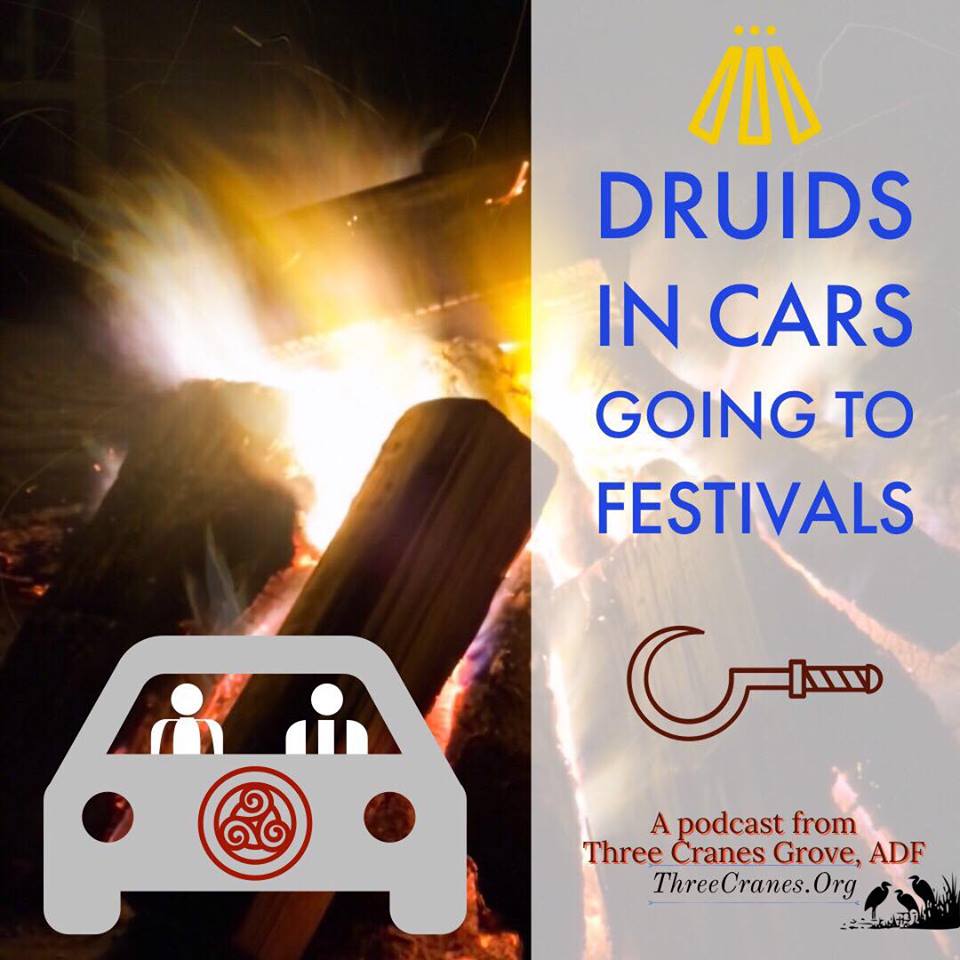 At Summerland 2018, we sat down (not in our car, but in the pavilion) with Corbin to discuss gender nonconformity among the spirits, and how we can make our language and work more inclusive. It was an excellent discussion, and one we've been hoping to have for a long while.
This is the first part of two conversations with Corbin on this general topic.
This episode contians a discussion about human body parts in vision and in art. There is also some profanity that has been bleeped.
Visit us at threecranes.org/podcast for info and transcripts, find us on Facebook, and learn more about Paganism and Druidry at adf.org