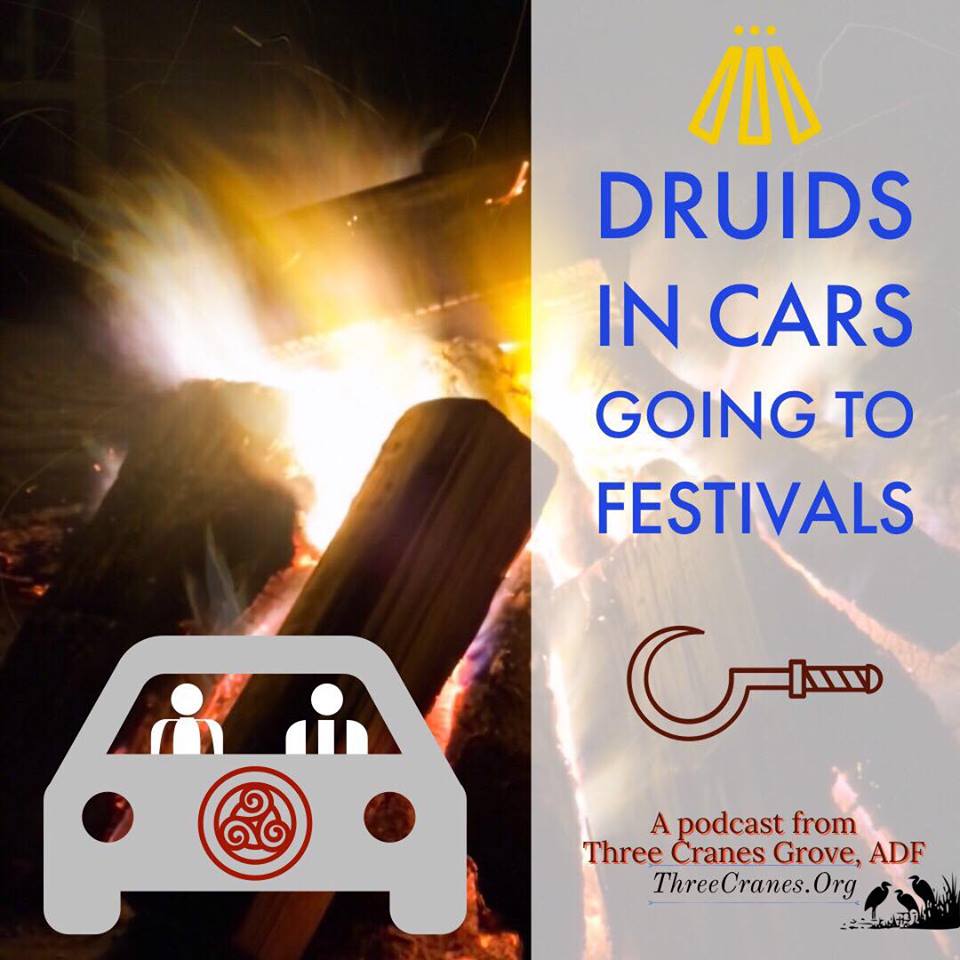 With a larger gathering of ADF Priests, Rev. Avende took the opportunity to return to the issue of vocation at the 2018 ADF Western Clergy Retreat. Revs. Melissa Ashton, William Ashton, Sara Blackwelder, and Lauren Mart all discuss their experiences with vocation and what it feels like to them, as well as how they have found nuance and depth in the work.
For more information and transcripts, find us at threecranes.org/podcast, or find us on Facebook, or check out our YouTube page for more great content!
Learn more about Druidry at adf.org!
Next week is the Summerland Festival, starting on Thursday. We hope to see you there!