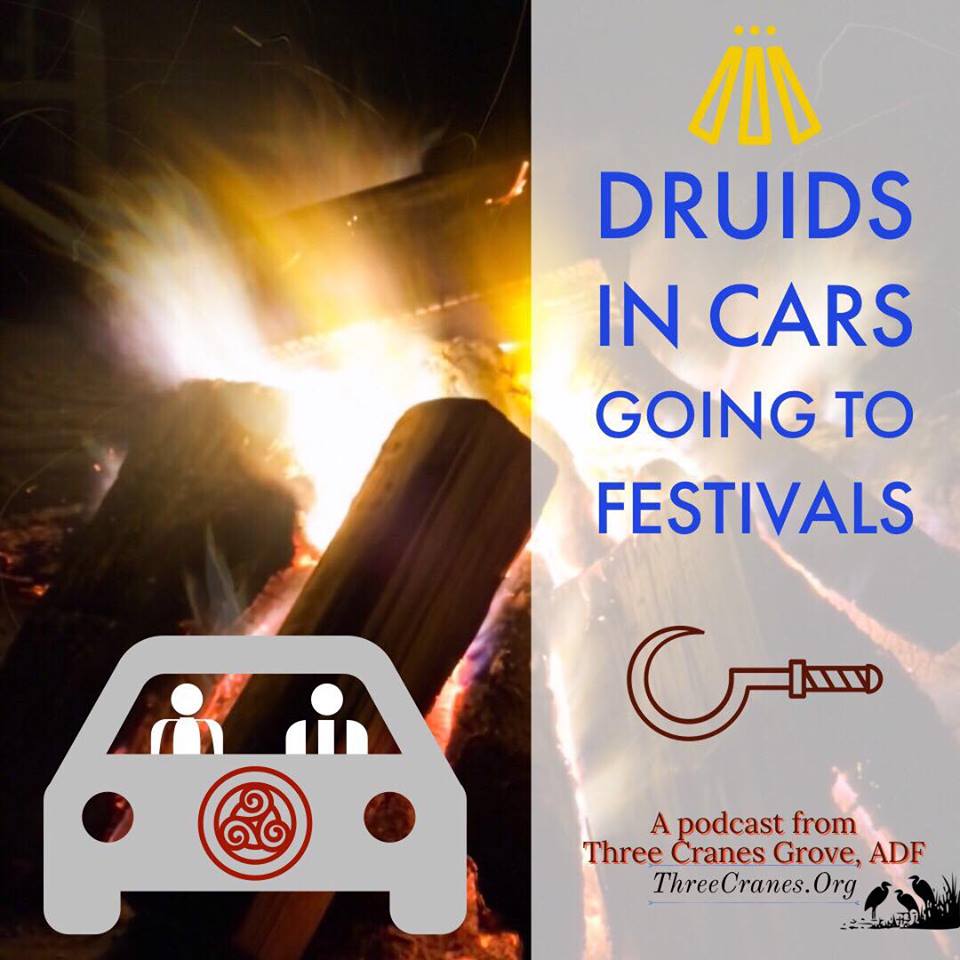 In today's episode, we speak about vocation: how to recognize it, feed it, and understand where it's taking you. We also reflect on our own vocations, and how they've changed over time.
We don't just mean "preistly" vocation, though that takes up a good amount of the time, and we certainly don't just mean in ADF. This is an episode about finding what feeds you, and what fills you, and what it can do to benefit you and keep you from burning out.
The cartoon referenced early in the episode is "The Discernment Process," by Dave Walker at Cartoon Church. Find it here: http://cartoonchurch.com/content/cc/discernment/
This episode was recorded on the way to the 2018 ADF Trillium Spring Gathering.
Visit us at threecranes.org/podcast for info and transcripts, find us on Facebook, and learn more about Paganism and Druidry at adf.org