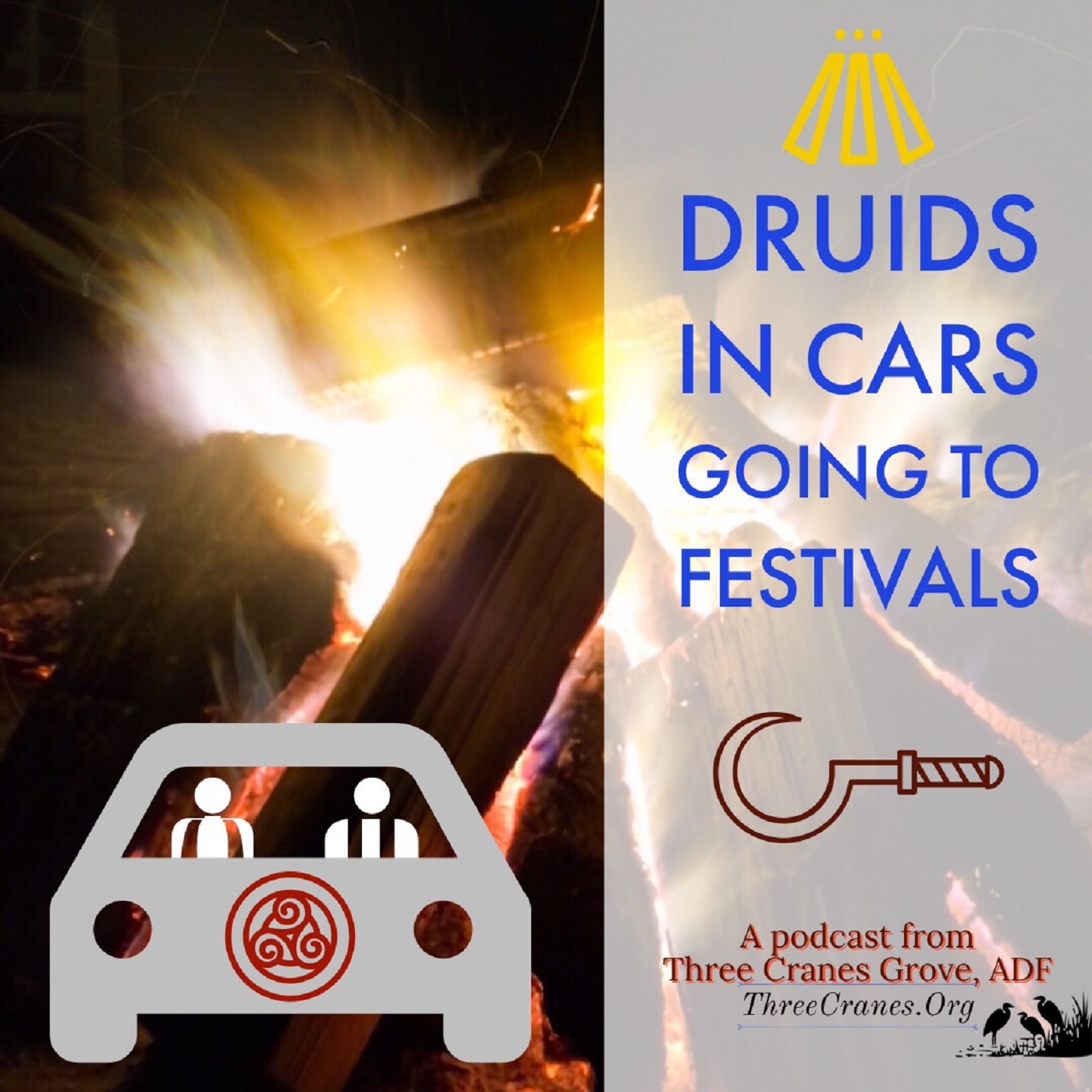 What's it like to go a bit deeper down the rabbit hole of priesthood, and find yourself in new territory as a priest, and elevated to heights you weren't really expecting?
Here, Rev. Dangler talks about what it's like to become a Senior Priest in ADF. For background, ADF has three levels of Priest: ADF Priest, ADF Consecrated Priest, and ADF Senior Priest. Rev. Dangler is a Senior Priest.
The process of becoming a Priest we describe here might seem unique to ADF, but the lessons and observations are actually quite broad for anyone seeking or advancing through their study toward Priesthood, no matter the tradition.
This episode was recorded as we arrived at the 2018 ADF Trillium Spring Gathering.
Visit us at threecranes.org/podcast for info and transcripts, find us on Facebook, and learn more about Paganism and Druidry at adf.org