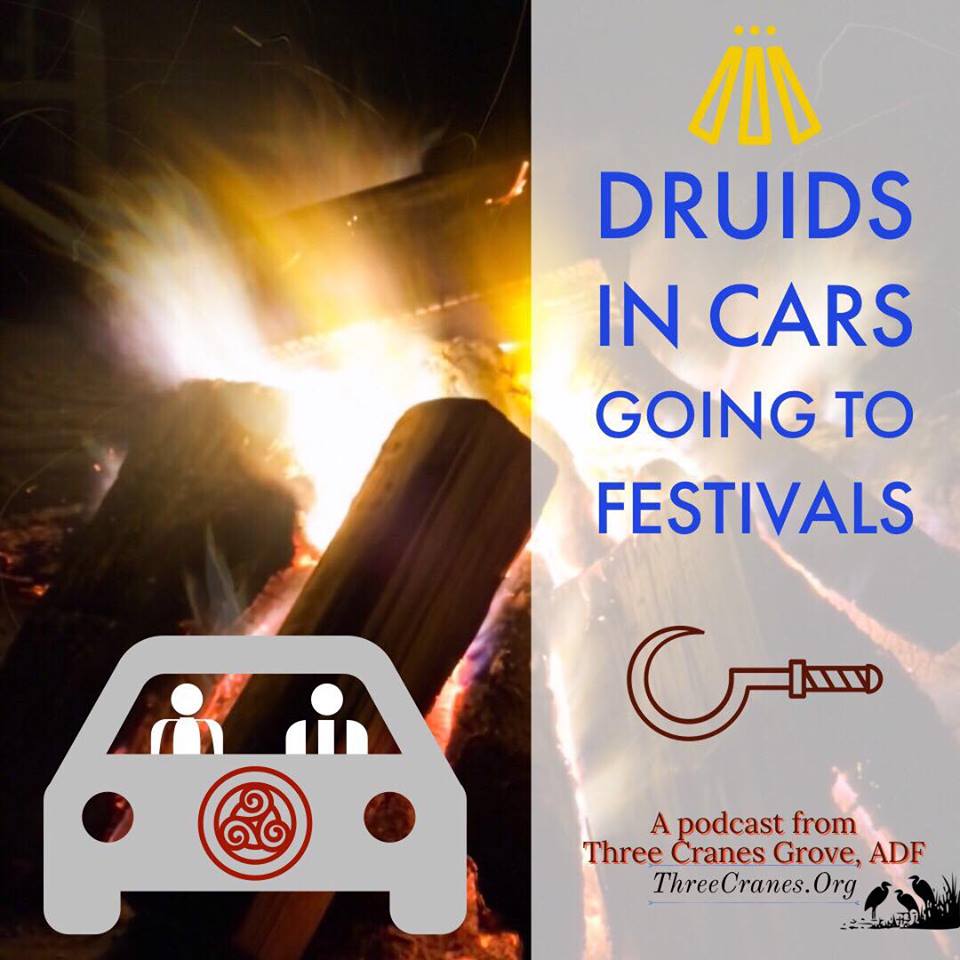 This week, Jan was fortunate to speak with Rev. Ayliah Cannon about trance experiences and how they do the work.
In the discussion, they talk about a variety of trance mechanics and experiences, including where we go in trance, how we get there, and how it feels when we arrive.
More than that, though, they dive into ways to discern the reality of trancework, how to exit trance, and the importance of journaling the work.
This episode was recorded on the way home from the 2018 ADF Wellspring Gathering.
Visit us at threecranes.org/podcast for info and transcripts, find us on Facebook, and learn more about Paganism and Druidry at adf.org