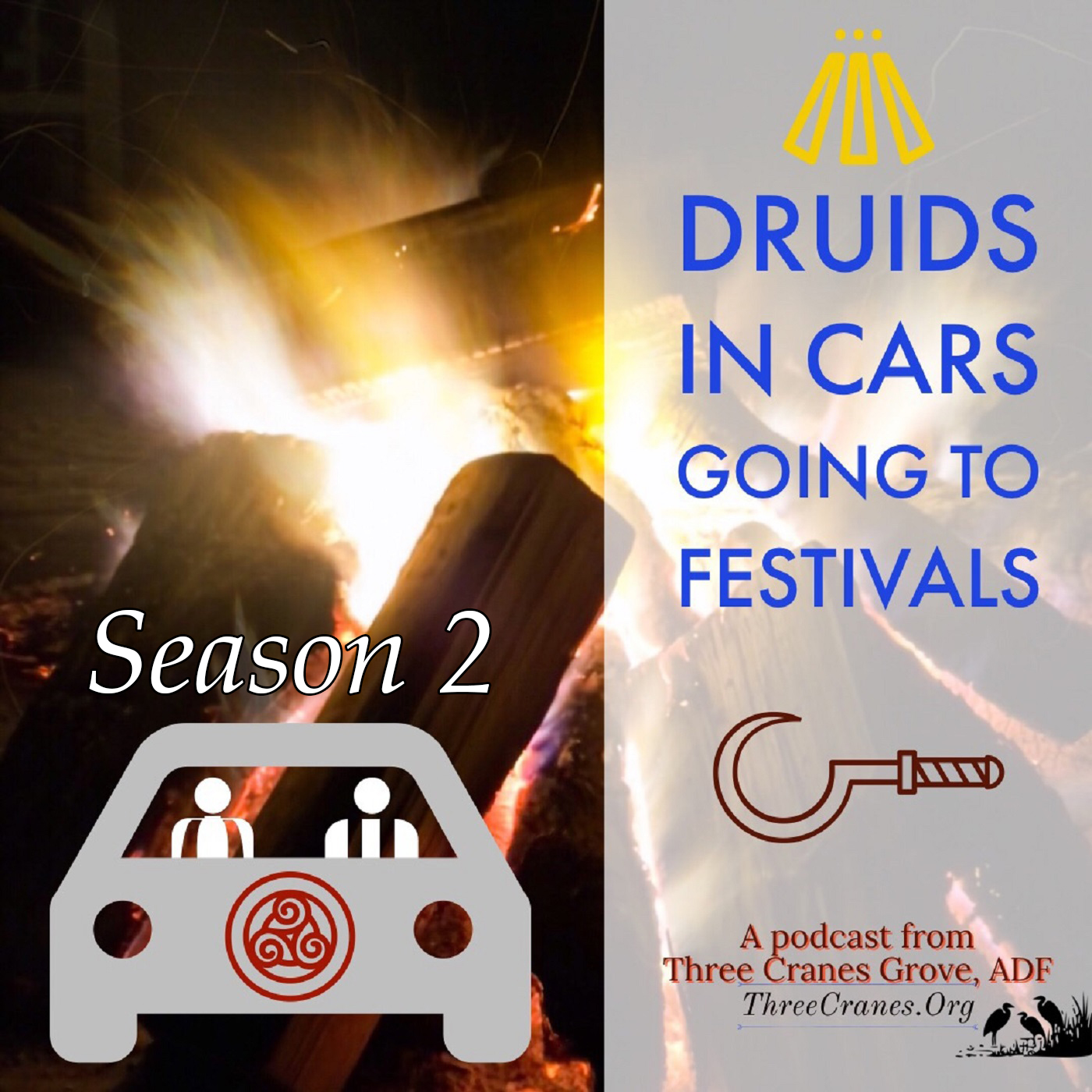 Welcome back to the Festival Season! We're starting our recording (today, on release day!) on the way to Trillium (we're borrowing some random free Wi-Fi on our trip to bring this to you) for the future. Already, we've got new episodes in the can, so expect to see some regular releases here in Season 2!
Plus, enjoy our new theme music, previewed at the very end of Season 1, by our own Grove Bard, Mike Bierschenk.
We look forward to more conversations, with more people, and a lovely time as Druids in cars, going to festivals!