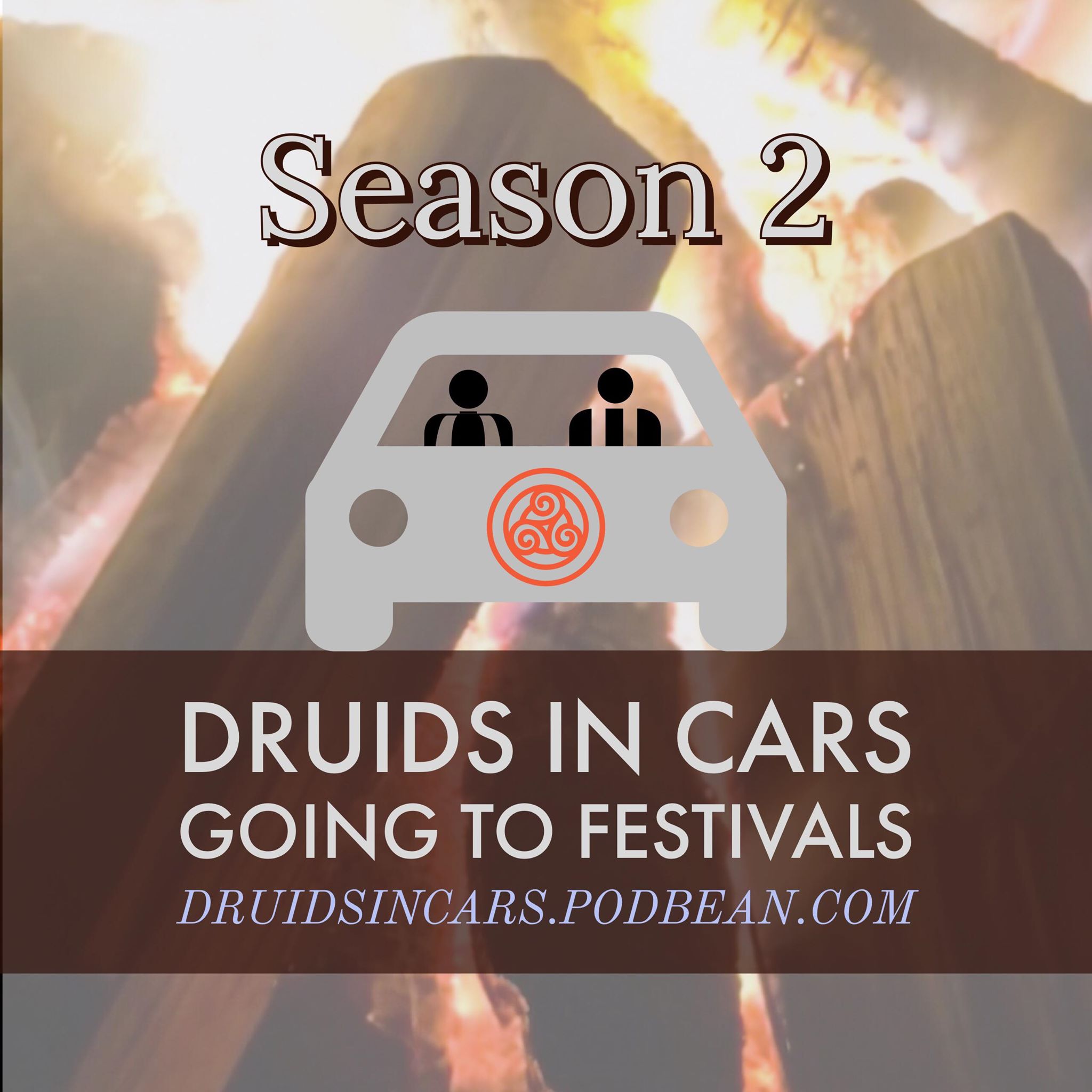 Here's a slightly special bonus feature: you can watch the conversation from a camera on our dash as we drive out to the Harvest Nights Gathering in Connecticut in October 2019. Check out the video on the 3CG YouTube page... and maybe consider subscribing, because there's another video we're also working on to release shortly!
In this episode we talk about the similarities and the differences of being an ADF Initiate and an ADF Priest, how the direction we came at each role affects our experiences, and how those experiences manifest in our daily work and lives.
This is one of the (many!) requested topics we received at the end of last season.
The video is the same as our podcast episode, so you won't miss anything if you listen to this instead of watching the video, or vice versa.
You can, of course, subscribe for a lot more content on our YouTube channel. We do all sorts of neat things there.
Learn more about us and our podcast at threecranes.org/podcast and learn more about Druidry at adf.org