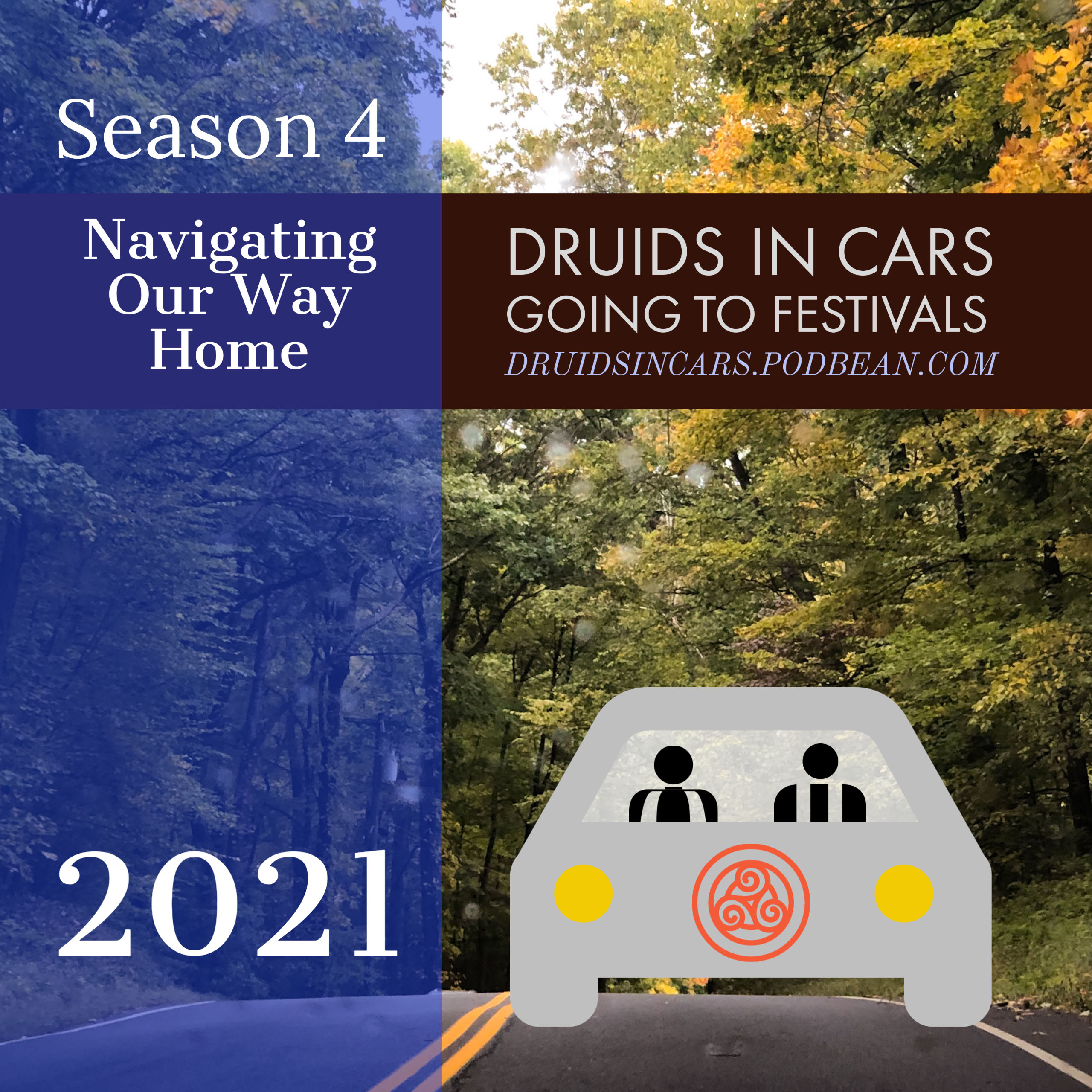 We take an autumn detour to the Brushwood Folklore Center, a spur-of-the-moment change in plans that brought back memories and reminded us that yeah, sometimes we give ourselves good advice.
We'll describe a lot of the space, but sometimes it helps to see pictures.
Check out images of the icons in the space, the Taranis Altar, and the Blue Boat Shrine we mention.
If your podcast app doesn't let you see embedded photos in the show notes, hit up our main page at druidsincars.podbean.com, or pop into the Google Photos album of the side-trip for the full view.
Reminisce with us as we enjoy our memories of years of camping, ritual, and experience in western New York State, returning to an old friend and sacred site.