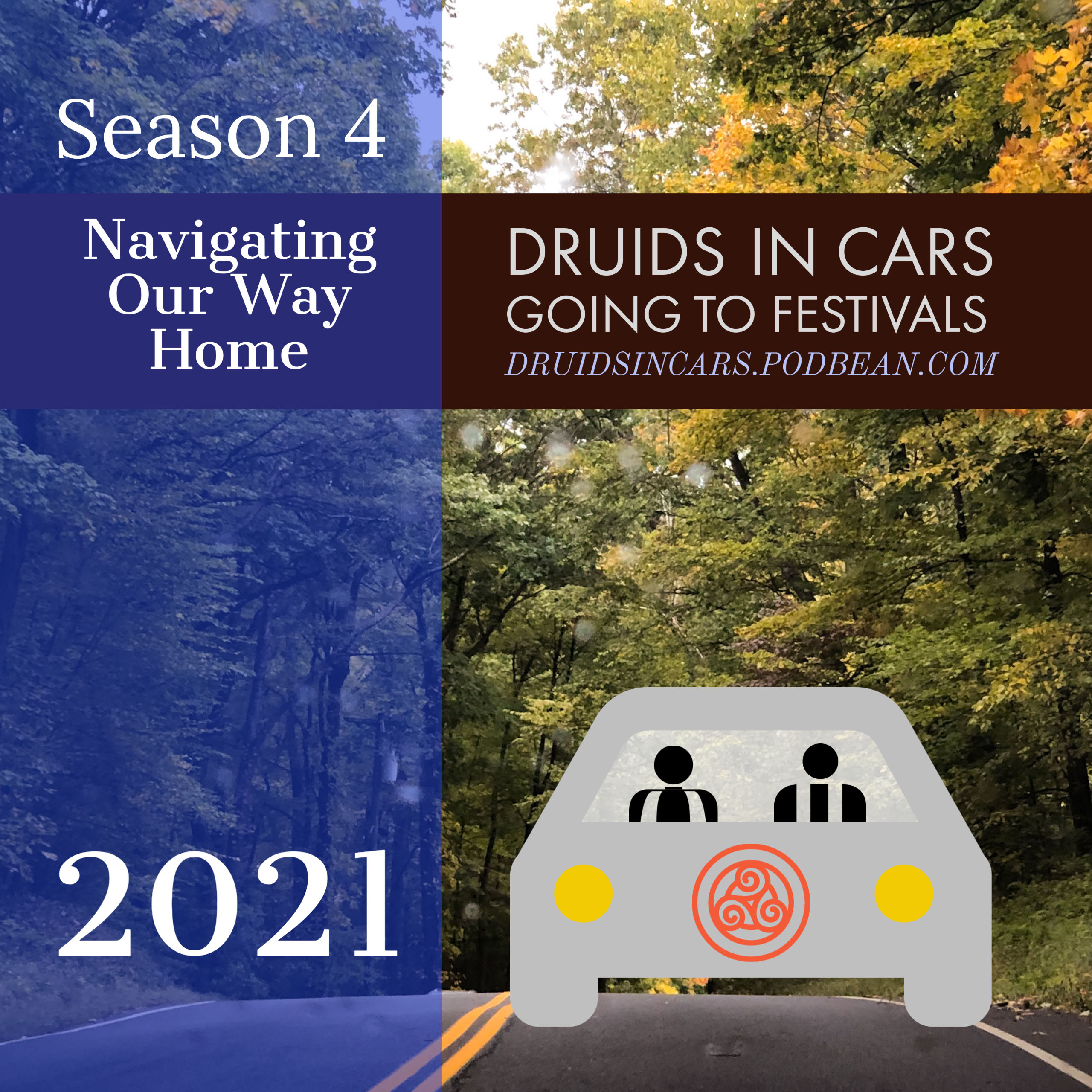 Did you know that one of our co-hosts, Rev. Avende, has published a children's education book? They did! It's called Kindling Sparks: A Religious Education Program for Young Pagans, and it's been available for a bit now through Rev. Avende's Patreon, and it's now been released as a book!
Today, we interview Rev. Avende and talk about the process of bringing this program to life; it's development in early 2020 through today, and the path it's taken through testing and community work.
You can pick up a copy of Kindling Sparks through Garanus Publishing on Lulu, at The Magical Druid, or wherever fine books are sold!
You can also find their first book, The Spiraling Sun: A Winter Solstice Liturgy at The Magical Druid.
Find us on Facebook, check us out at ThreeCranes.org, and learn more about Druidry at adf.org!