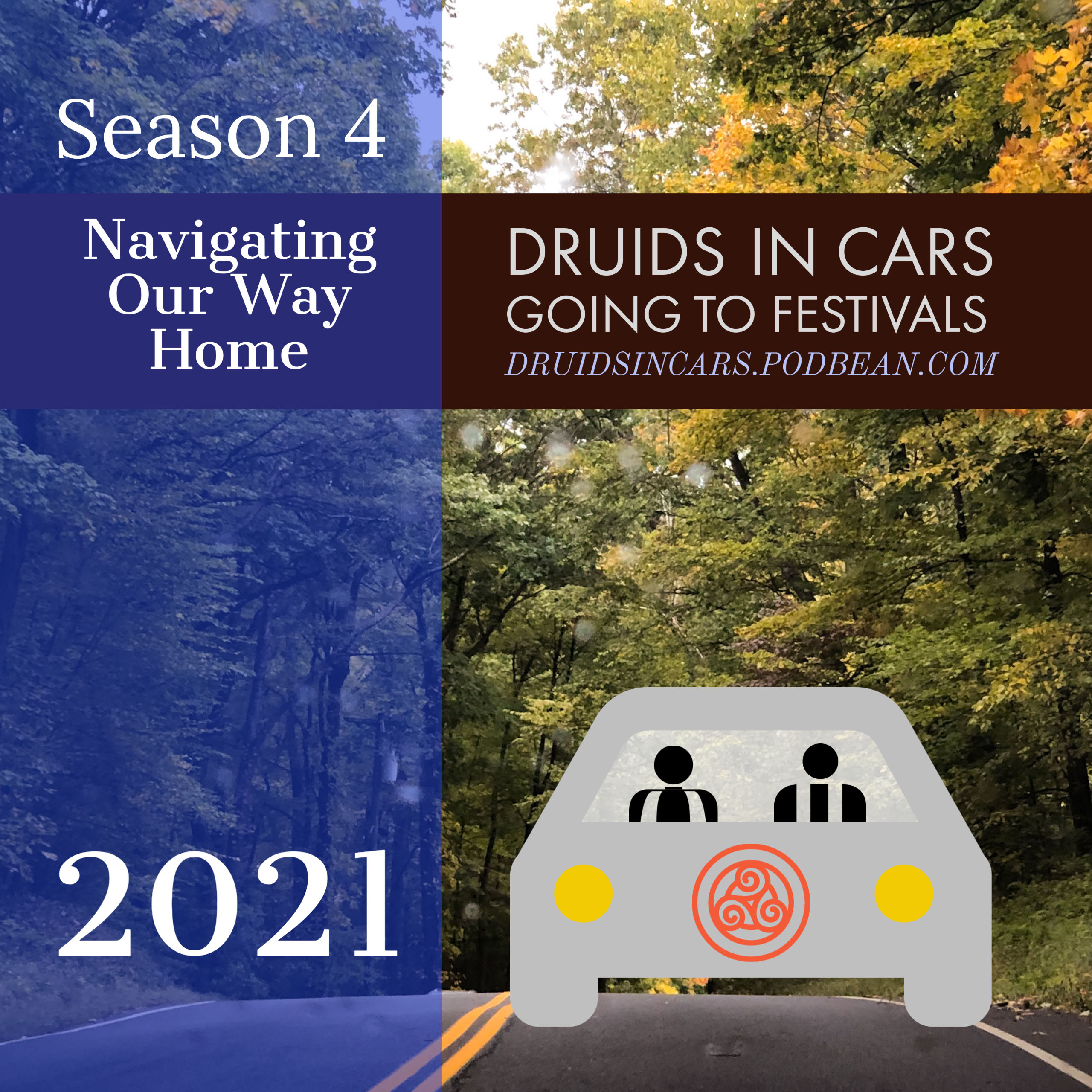 Finally on our way to and from a festival, even it it was virtual, Revs. Avende and Dangler are on their way out to the site of our broadcasted Summerland Unity Rite for a Druid Moon, and they spend some time discussing how they balance the religious and magical lives they lead with their mundane lives.
They also get stuck in traffic at a tomato festival, because, well, what's life without a little unplanned weirdness.
Summerland was great, though all online. If you're interested in a great online festival experience, we'll recommend Beyond the Gates, a festival happening over Labor Day weekend, and you can still register and see their presenters!
Our next in-person festival, if everything works out, will be Charter Oak's Harvest Nights. It would be really great if we could see you there, probably masked, but we're anxious to have it be in person again.
Check us out on Facebook, find us at ThreeCranes.org/Podcast, and learn more about Druidry at adf.org.