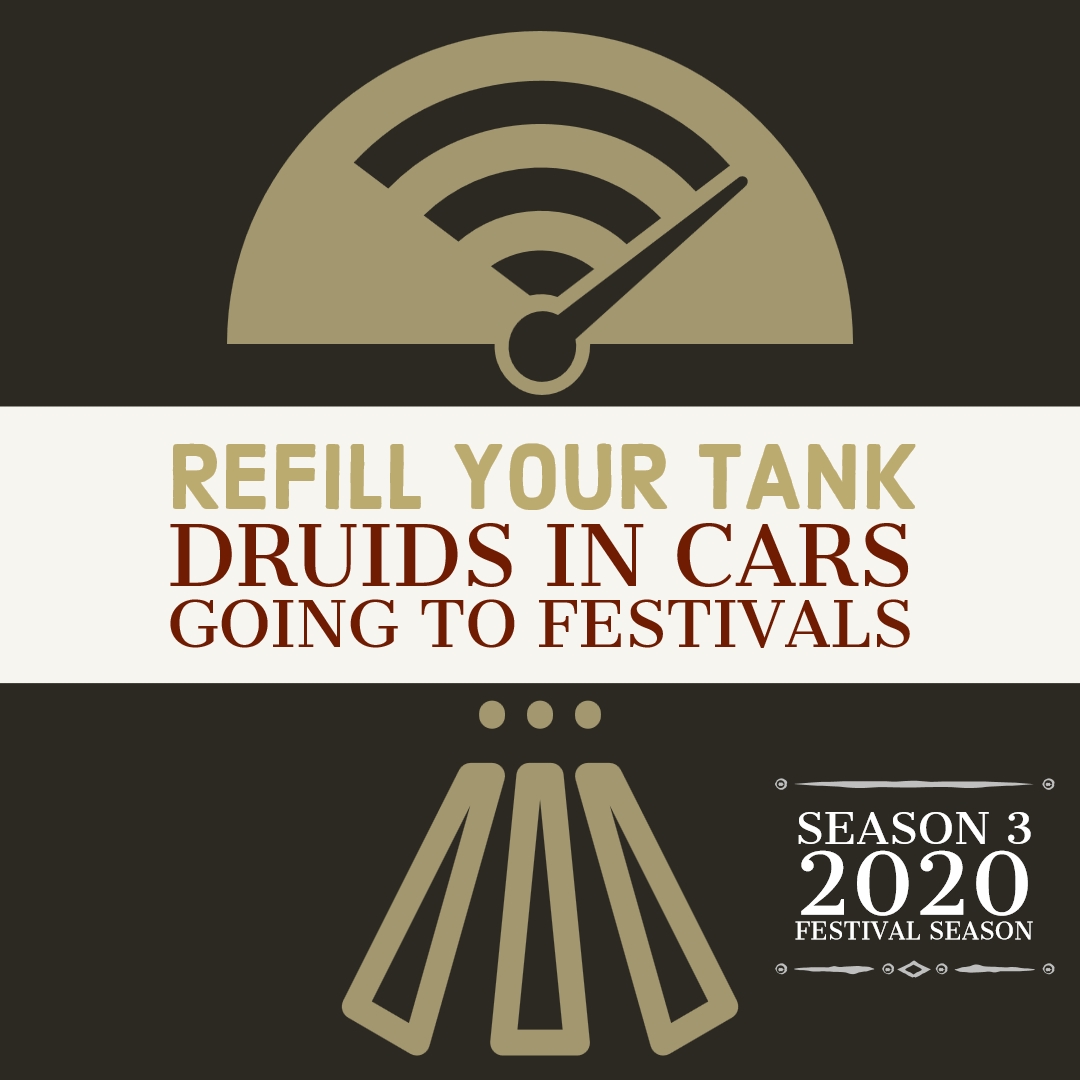 Last year, ADF introduced a new program for learning and building a Druidic practice at your hearth, called The Hearth Keeper's Way. Rev. Avende is one of the authors of that program, and we wanted to share some basics with you.
The best part: the program is public and you don't have to be an ADF member to access it and see if it's a good fit for you.
We talk about what the program is, who wrote it, and how it was tested during creation. You can find the Hearth Keeper's Way on the ADF website.
Find us on Facebook, check our our Grove at Threecranes.org, and learn more about Druidry at adf.org