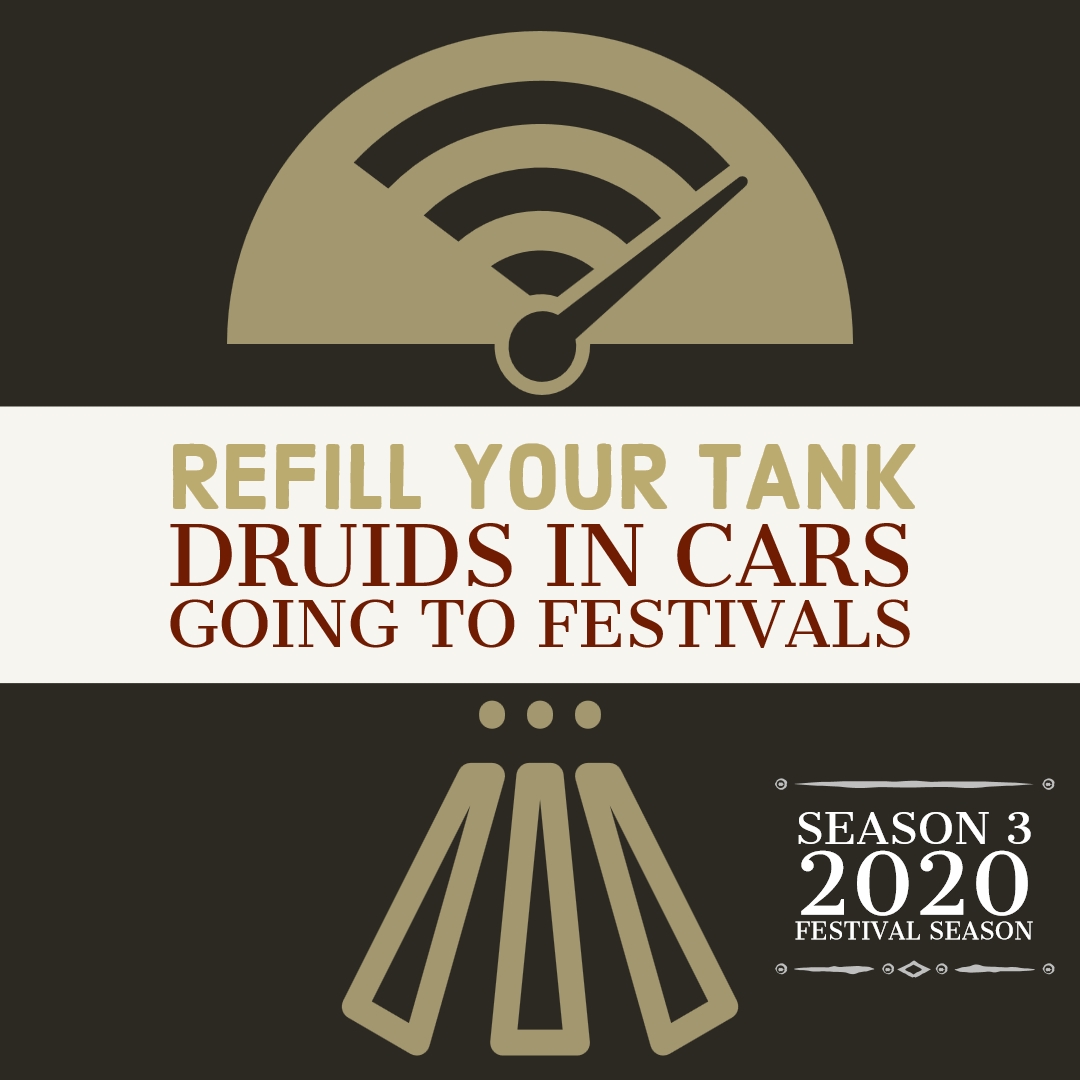 There's a lot of difference in how different priests experience priesting. We talk about what we've learned from each other, how we interact as co-priests in a Grove, and how we build our work both together and as individuals.
We also talk a lot about how we've intentionally built the culture of trust in our Grove as well.
Find us on Facebook, check us out at threecranes.org/podcast, or learn more about Druidry at adf.org.