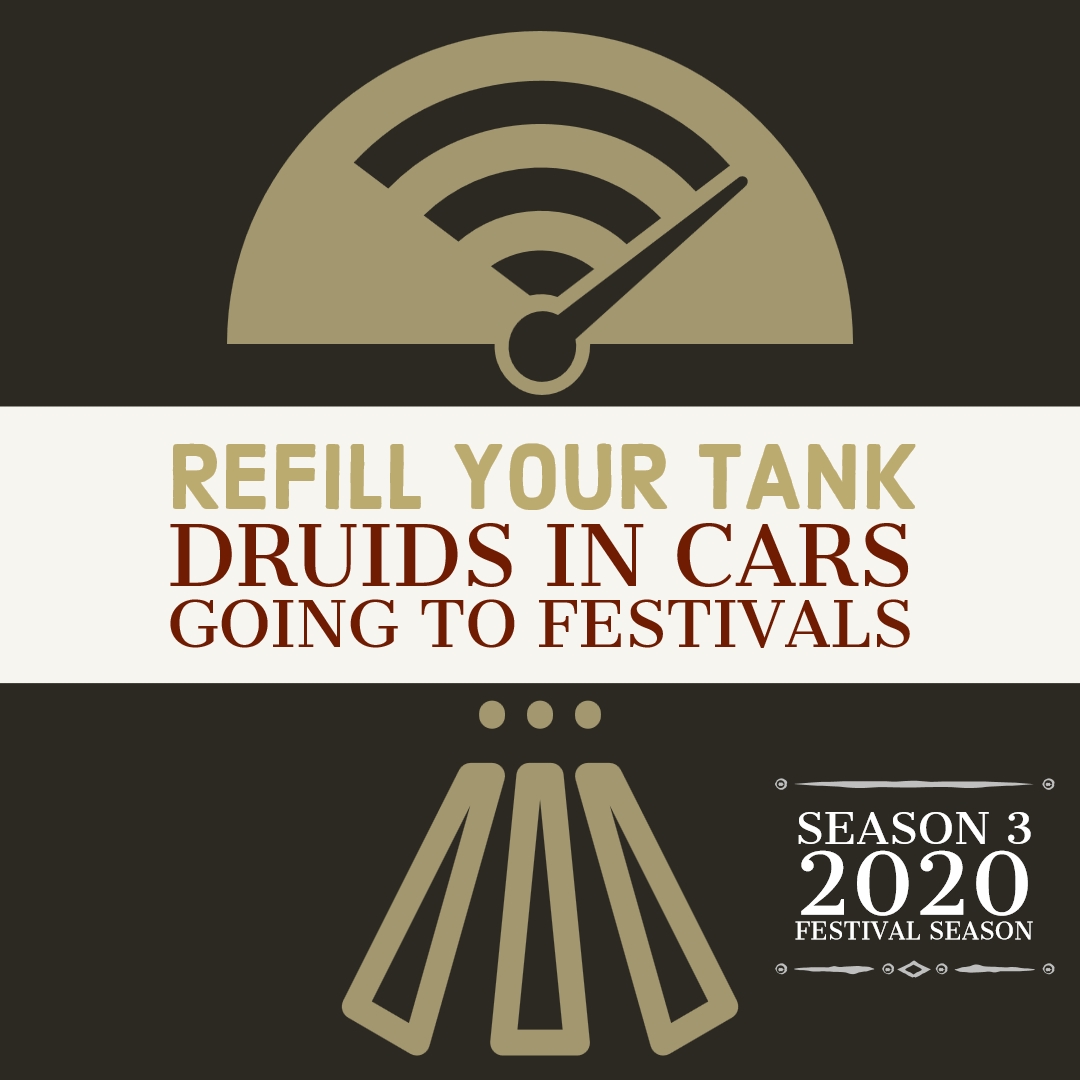 We all fall off the horse from time to time, especially when it comes to study and the "homework" portion of our "religion with homework."
Today, we talk about how we get back onto the path of study when we've had issues doing the work we wanted to finish. Strategies for organization, accountability, and mutual checkins are covered, and we talk a bit about the tools we've created to help others get through.
We mostly talk about ADF study programs, but you can apply a lot of this to any sort of independent study.
You can email us at druidsincars@threecranes.org if you want to get ahold of that syllabus Rev. Avende mentions.
Find us on Facebook, check us out at threecranes.org/podcast, or learn more about Druidry at adf.org.