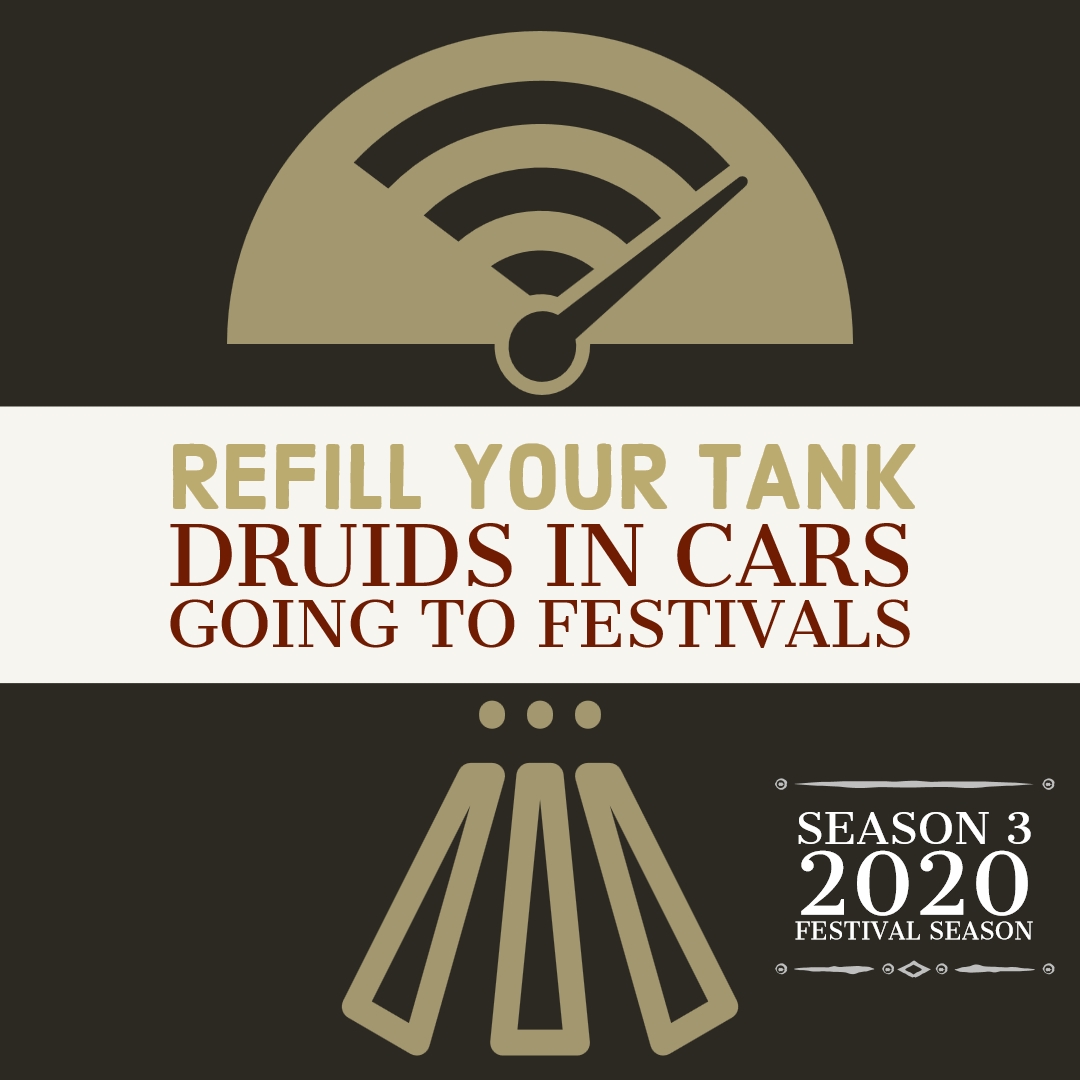 It's true, we did just one stupid dawn rite at Harvest Nights, and here we are, waking up a dawn again, like ya do.
Occasionally, we're asked at festivals to run a dawn ritual, and we love to do it. But neither of us had been maintaining a personal practice recently for this work... but they quickly found out how quickly it can rekindle such a practice if you step back into it on accident.
We both work with Uṣás in our religious work, and it surprised us in that not-so-surprising way that the Spirits surprise folks who return to devotionals how much our experience matched between us.
This is a shorter-than-usual episode because we released a bonus meditation on Tuesday. As we move toward twice-weekly podcasting for a while, we thought now was a good time to put out a shorter piece. We'll be back with more full-length episodes next week.
Find us on Facebook, consider a donation at threecranes.org/donate, and learn more about Druidry at threecranes.org or ADF.org. There's a lot of road ahead!