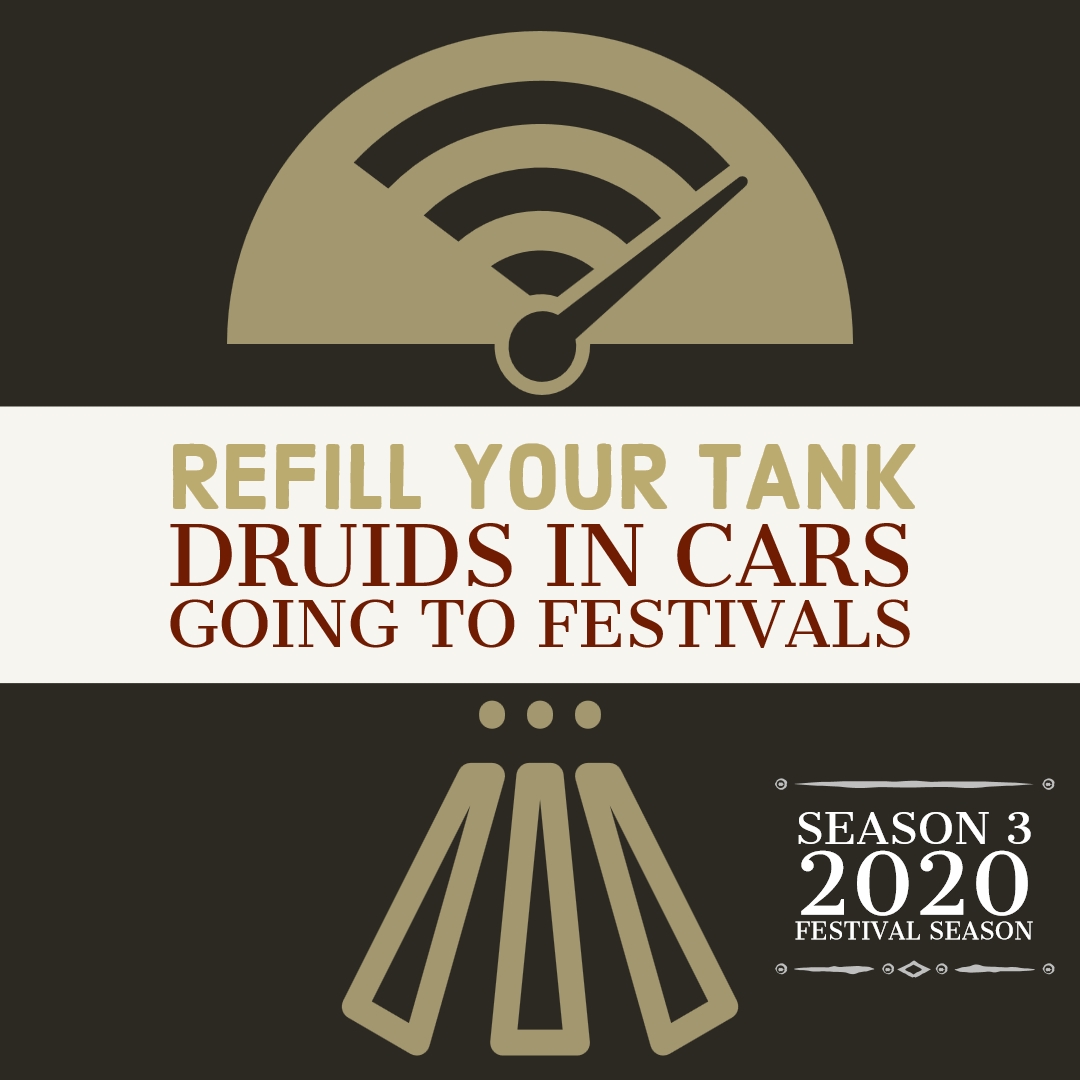 We all experience the same seasons and the same cycles, but we perceive them in different ways: markers are personal, special, and different depending on how we interact with those cycles and seasons, and today we talk a bit about how we mark the passage of time as Pagans.
This is our 50th regular episode, and we have some new things on the horizon: look for a new segment next week, releasing on Tuesdays.
Find us on Facebook, check us out at threecranes.org/podcast, and learn more about Druidry at adf.org.