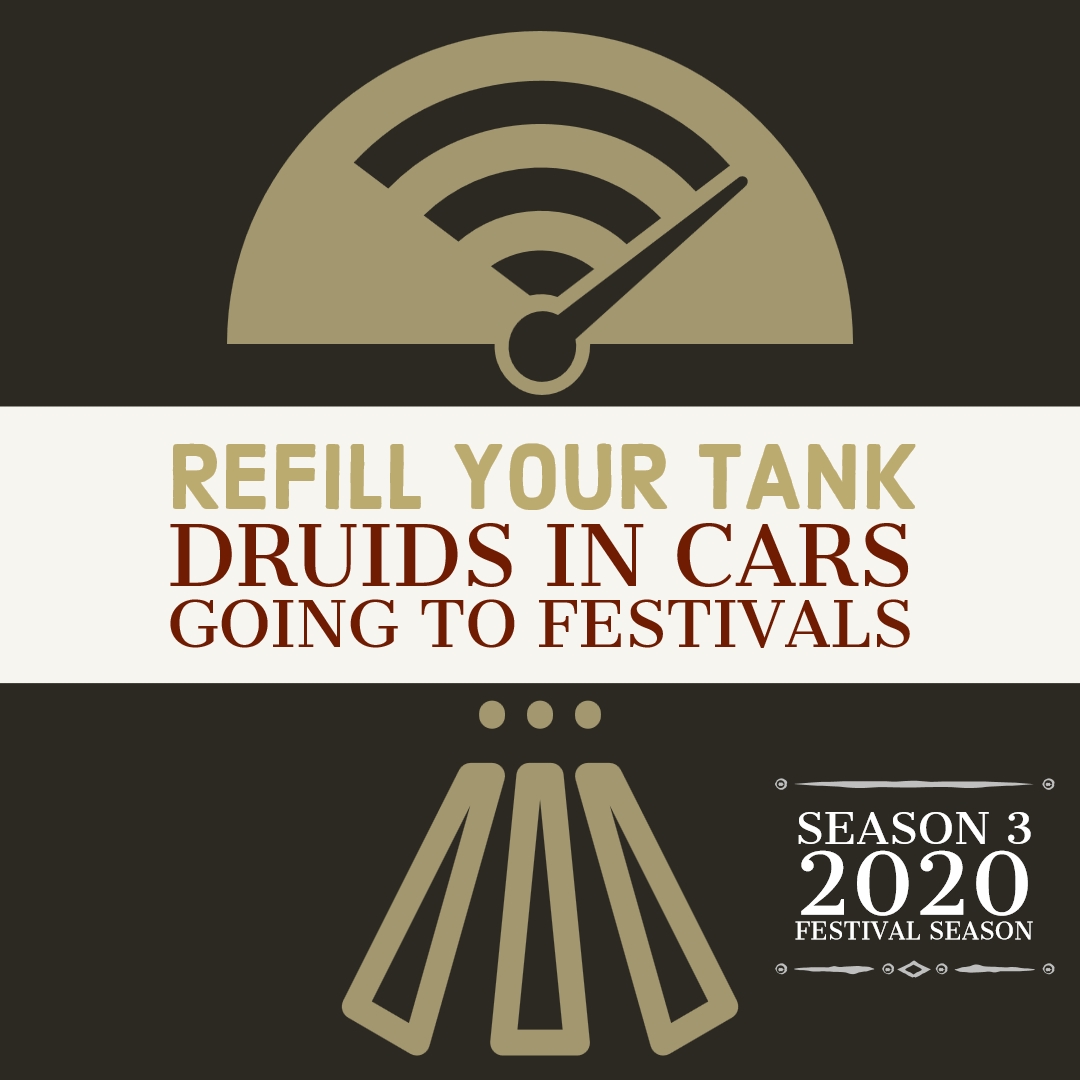 Do you need to have tools to do our work? What kinds of tools should you have? What kinds of tools have we always heard we'd need, and never found a use for?
We discuss making tools, trading tools, and the types of tools that we work with. We talk about how we choose how to create tools, and our processes for that creation.  Of particular interest in this discussion is the co-creation of our bell branches at Summerland 2019.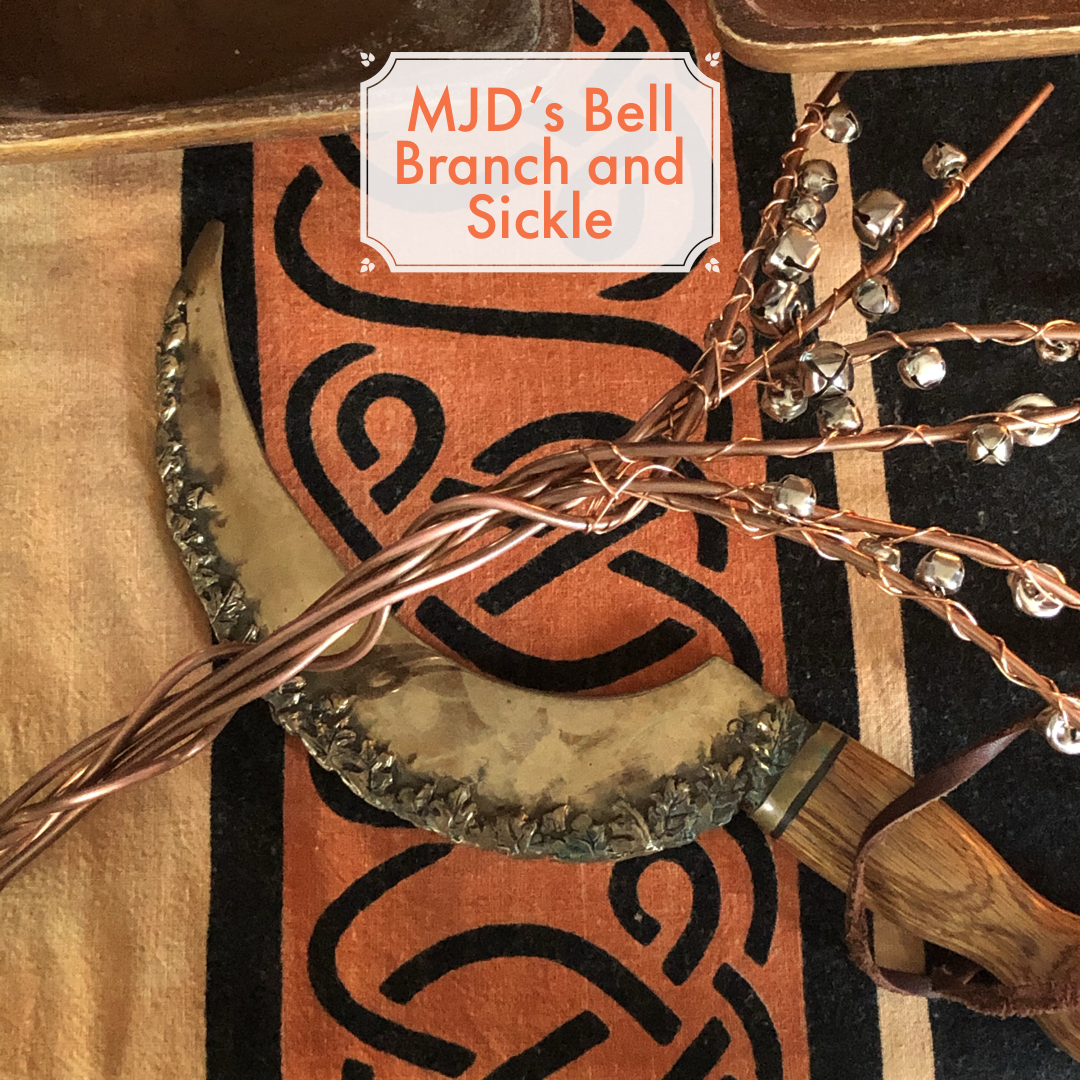 [If you can't see the image of the sickle and bell branch discussed in this episode, visit us on Podbean to see this description with the image.]
If you're looking for tools of your own, you can always swing by The Magical Druid's new online shop. Check out more from us out on Facebook, drop by our website, and for more information about Druidry, check out ADF.Org.