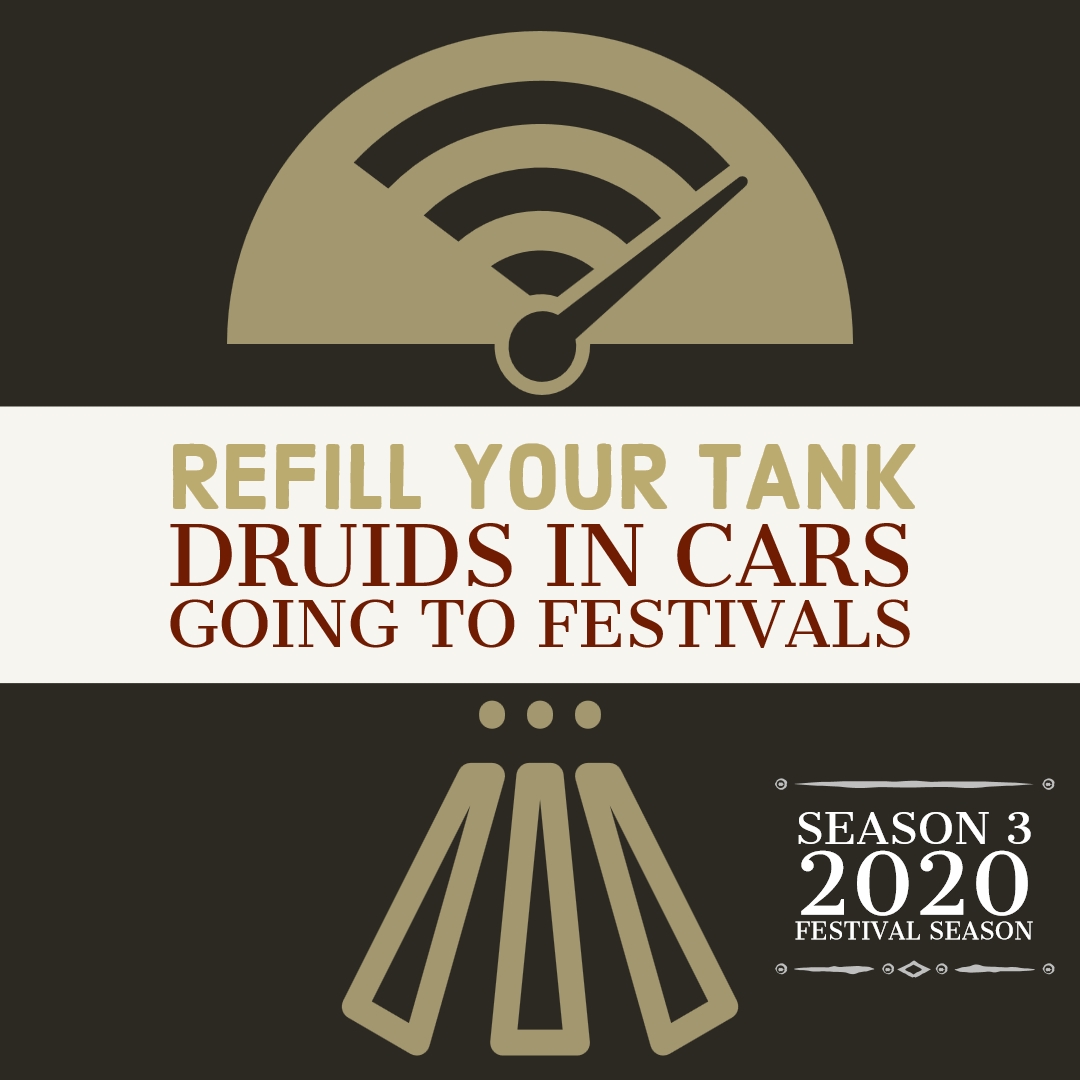 Another content warning this week, where we talk about the process of working funerals, including some discussion of funerals for pets, children, and miscarriages. It's not the bulk of the episode, but it's not insignificant.
How we wish we were going to Trillium this year, but we're not, alas. This is another episode from recording on our way to Harvest Nights Gathering last year.
We often say, "Priestwork is marrying and burying people," so today's episode is the other side of the coin from last week. We talk about the planning process, the variety of types of people we have to manage these passages for, and how we navigate the experience.
It's worth noting that this episode is a lot about how we have experienced our role as Priests, rather than about the functional aspects of writing funerals, though those come up as well. We also talk about options for what you can do if you're away from the funeral, or if the funeral for your loved one was problematic for you.
Melissa Hill did the ritual work that is mentioned around Rev. Avende's cat. She does amazing and powerful ritual and artwork, and you should find her on Patreon.
Find us on Podbean, at threecranes.org/podcast, or on Facebook; consider donating in support, and learn more about Druidry at adf.org.