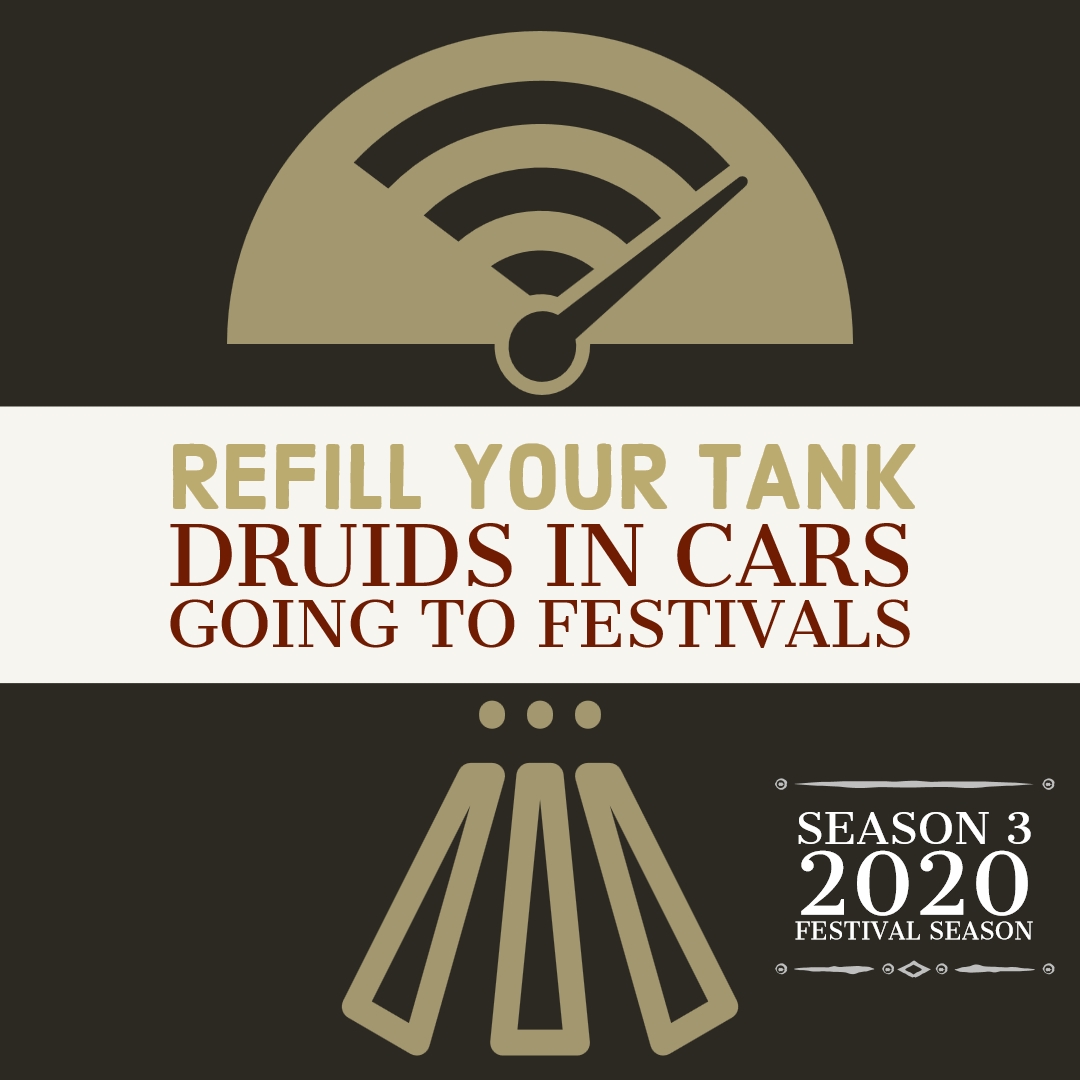 There are lots of things that we can all do to improve our work. Rev. Avende and Rev. Dangler tackle some of their own internal critiques and bounce ideas off of each other. They discuss what they feel they can get better at in ritual, and offer solutions to each other as well.
Recorded on the way to Harvest Nights Gathering in 2019 (and dealing with tolls along the way), we are back in full swing for the festival season, even if the festival season is mostly delayed due to Stay-At-Home orders. We're here for you, though, and we're gathering ideas for how to make this a bit easier for everyone.
And remember, both Rev. Avende and Rev. Dangler are building content to help you stay connected. Feel free to reach out, or find their Patreons: Rev. Avende | Rev. Dangler
Wanna help with gas money? Ship us a donation at threecranes.org/donate!
Find us on Facebook, and learn more about Druidry at Threecranes.org, or adf.org.