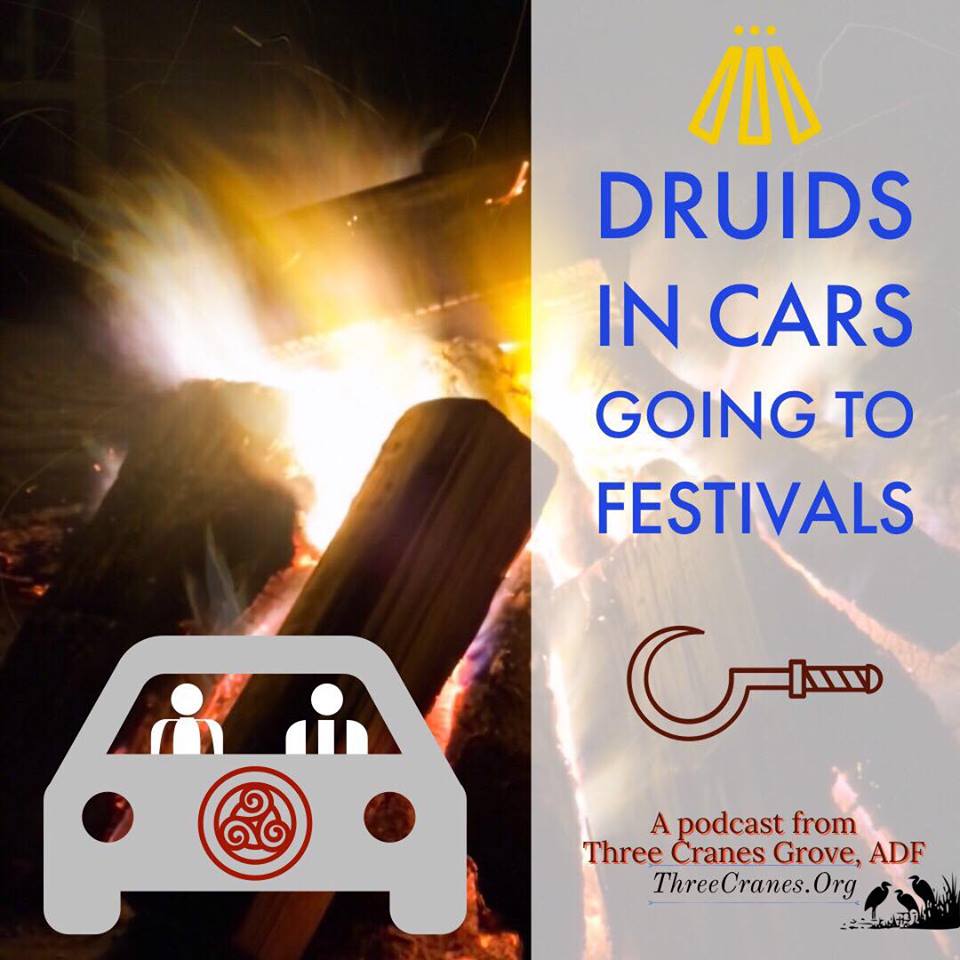 This was an important conversation recorded on the way back from the 2018 ADF Trillium Spring Gathering. We talk about our patrons, how we build our relationships, our individual experiences with the goddess Uṣas, and how we set our boundaries with those spirits we work with.
This discussion is key because sometimes, we have to walk away from those relationships, too, when we recognize that they aren't working.
This episode releases as we travel to the ADF Wellspring Gathering in Madison, OH. We hope to see you there, and we'll be recording more episodes, too!
Visit us at threecranes.org/podcast for info and transcripts, find us on Facebook, and learn more about Paganism and Druidry at adf.org