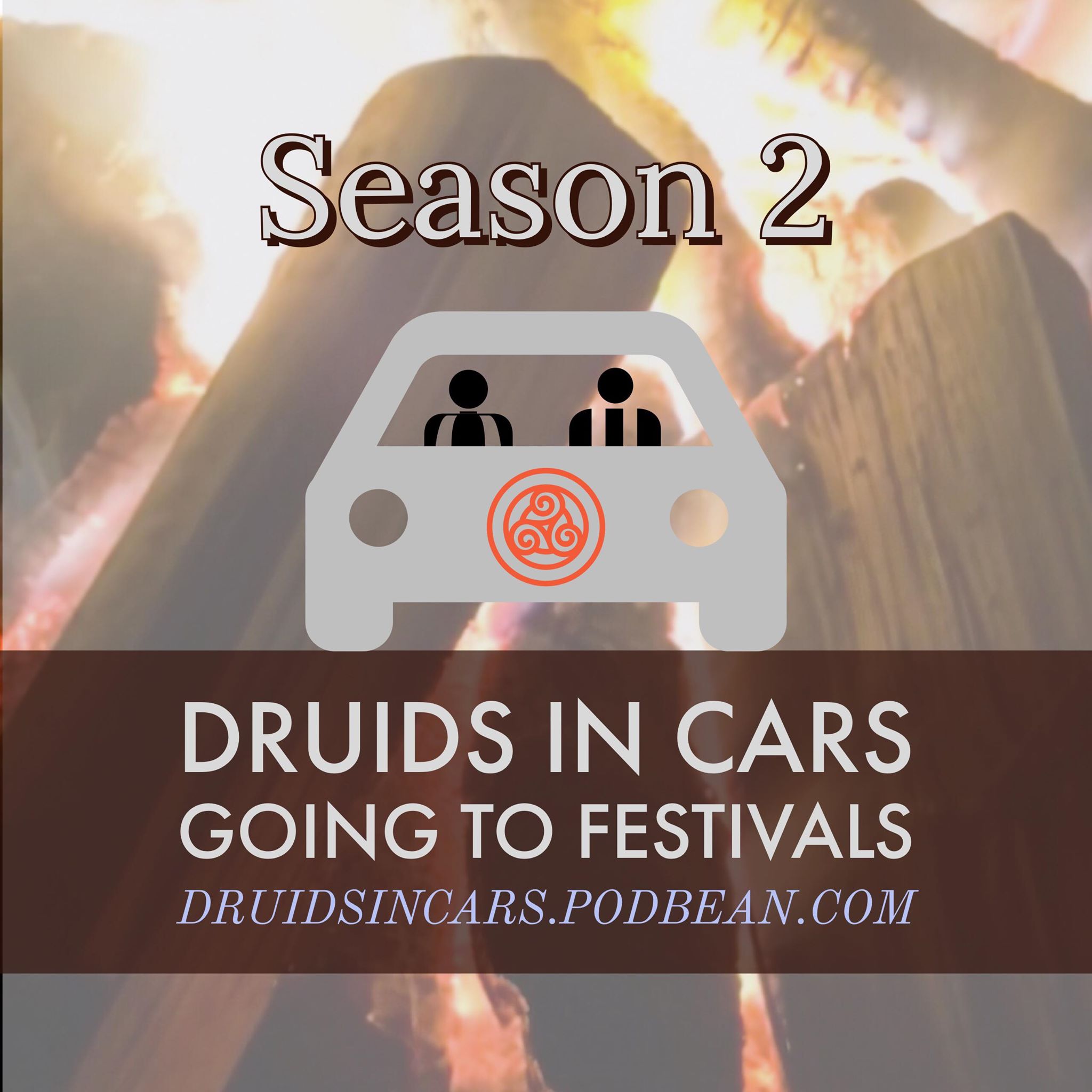 Do you wonder how an ADF Priest prepares for and creates ritual prayers in a seemingly "off the cuff" sort of way? Rev. Avende and Rev. Dangler talk a bit about their process, and each also creates three extemporaneous prayers to different deities.
We agreed in advance: no preparation or editing in post allowed! You get the full extent of our inspiration during the prayers.
The godden we pray to are as follows:
Rev. Dangler - Uṣás, Vedic goddess of Dawn
Rev. Avende - Uṣás, Vedic goddess of Dawn
Rev. Dangler - Esus, Gaulish god from the Nautes Pillar
Rev. Avende - Hestia, Greek goddess of the Hearth
Rev. Dangler - Agni, Vedic god of Fire
Rev. Avende - Anāhitā, the Avestan Mother of Waters
(We both like Uṣas a lot.)
Ride along with us as we head to and from the various festivals. This one was recorded at the Trillium Spring Gathering 2019.
Find us on Facebook, check us out at threecranes.org/podcast, and learn more about Druidry at threecranes.org or adf.org. Send show ideas to druidsincars@threecranes.org or drop us a line on Facebook. And, of course, if you'd like to donate, you can do that at threecranes.org/donate. We enjoy spending time with you.