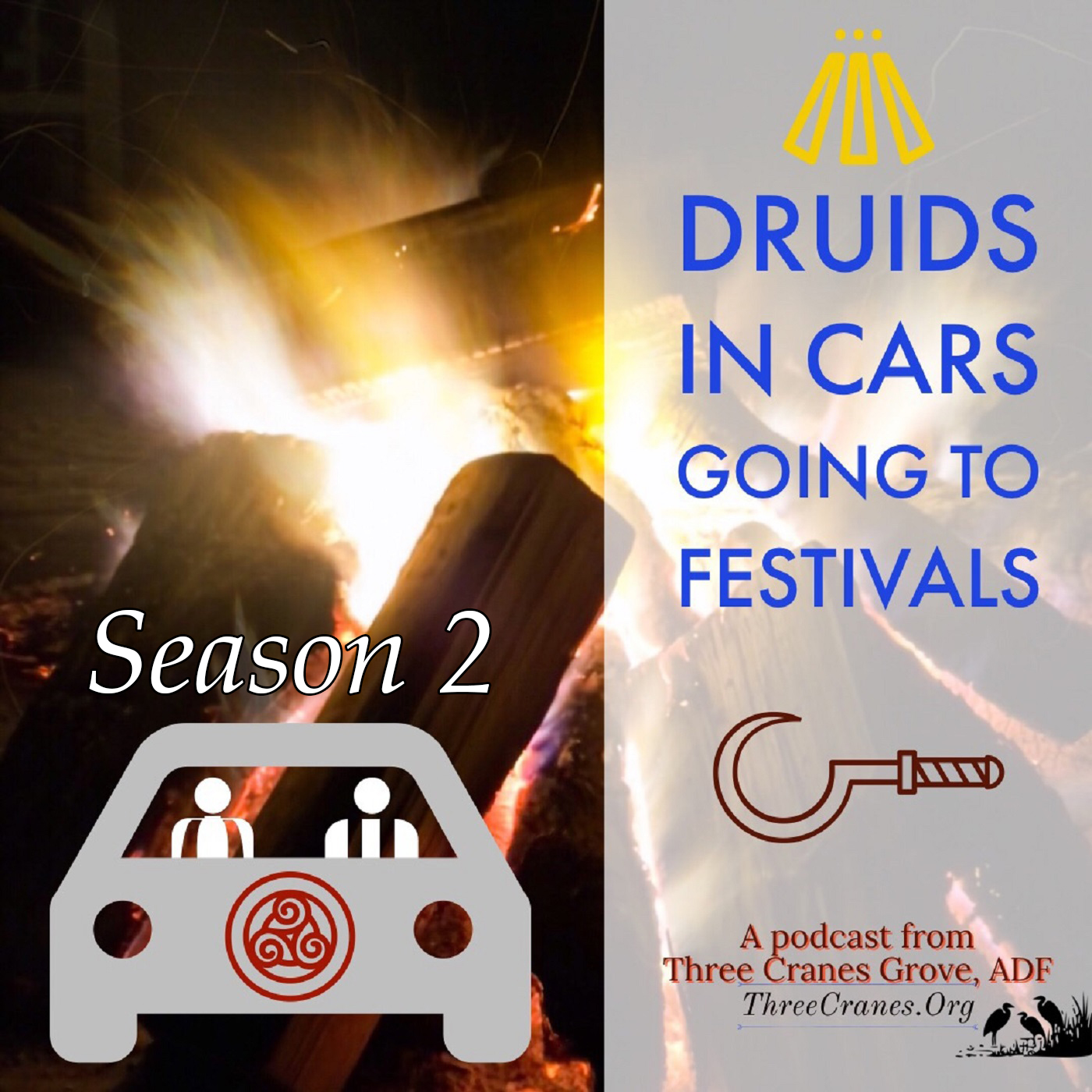 For our first episode in the new season, we're reviewing the first festival we attended this year: The Trillium Spring Gathering, an ADF Festival in northern Virginia. This one has a special place in our heart, because it was Trillium 2018 where we first started Druids In Cars.
We talk about the workshops, the campground, and the people. And oh, do we have great things to say about the meal plan!
So come, join us on this trip, and enjoy the ride.
Check out the Three Cranes Grove, ADF, Facebook or YouTube pages and like or subscribe over there.
To learn more about Druidry, visit Threecranes.org or ADF.org.