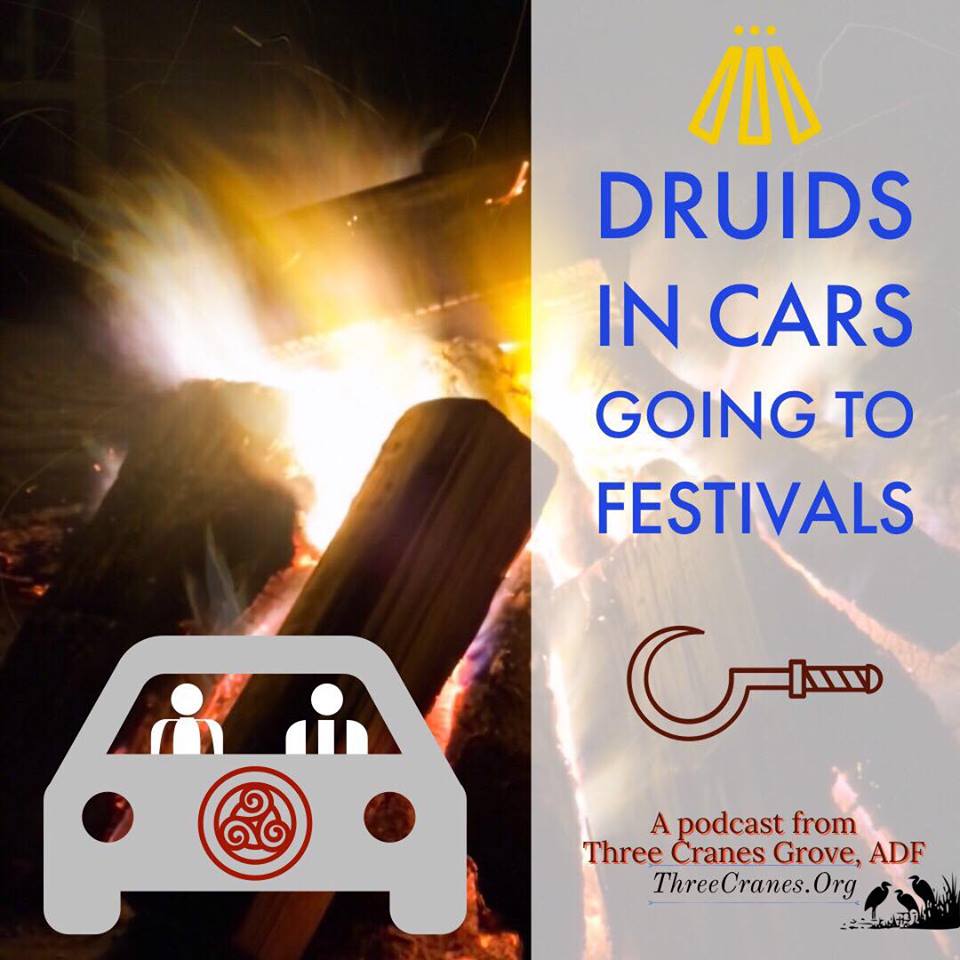 Today, we interview Corbin once again at Summerland, asking him about his impressions of the manhood rite Three Cranes Grove, ADF, did for him as part of his transition, and how he was welcomed as a man into the Grove.
This is an important discussion for us because it deals with both the design of transition rituals for trans individuals, and the necessity of welcoming and acceptance of a "new-to-us" gender identity among a community of people.
Some colorful language appears, though it is bleeped in this version of the podcast.
Visit us at threecranes.org/podcast for info and transcripts, find us on Facebook, and learn more about Paganism and Druidry at adf.org