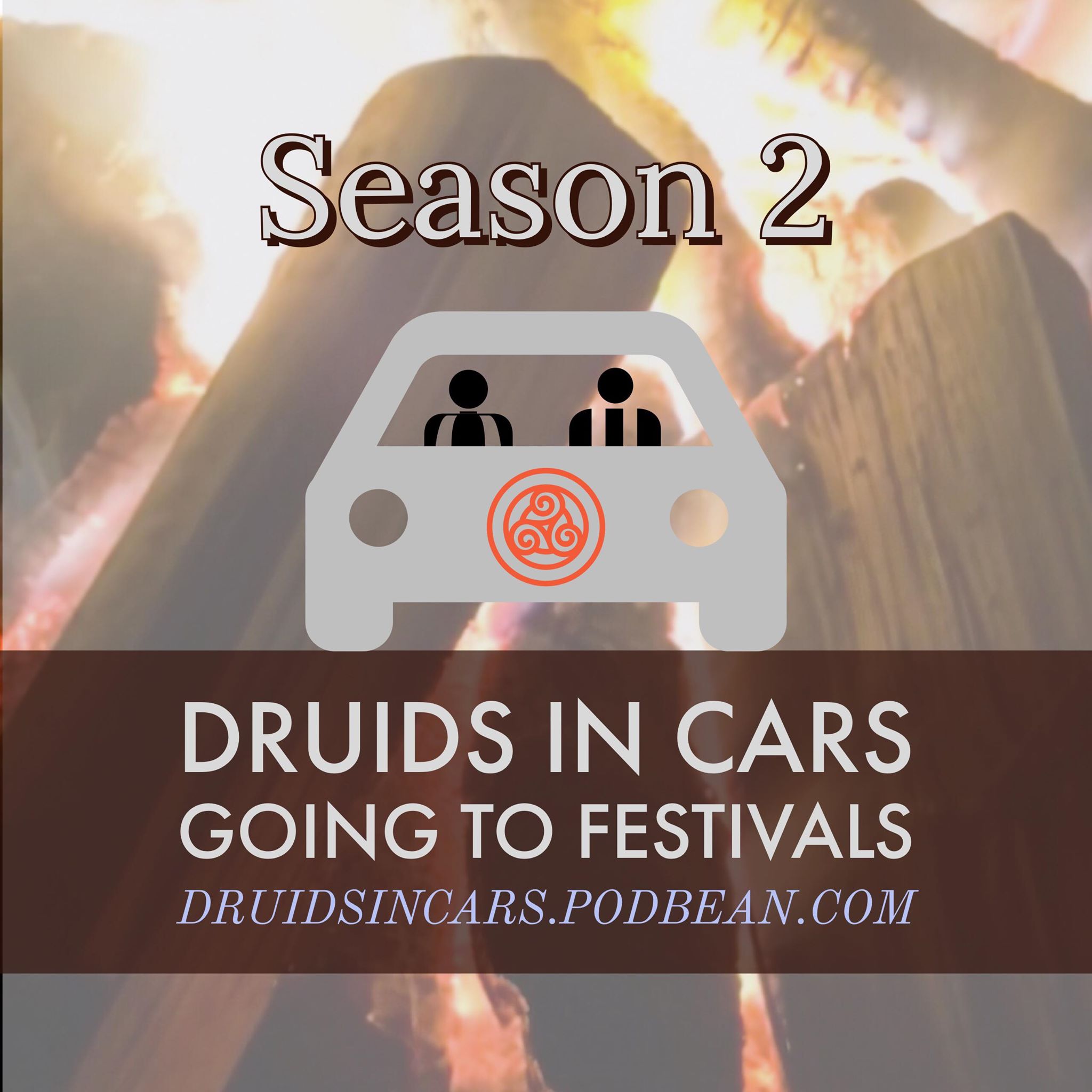 Obstacles on the Dedicant Path
The Dedicant Path (DP) is the basic study program offered by Ár nDraíocht Féin: A Druid Fellowship (ADF), and while it's a fairly basic introduction to Druidry, it's not necessarily easy.
We talk about our own experiences with the program, how the program has changed and improved, what the common stumbling blocks are, and strategies to get around them. We also talk about new ways to look at the Nine Virtues and how to approach some of the requirements creatively.
You can read their respective Dedicant work on their websites: Rev. Dangler | Rev. Avende
You can also take a look at an article by Arthur Shipkowski (who wrote the lyrics to our theme) on this topic, too, on the ADF website.
Visit us at threecranes.org/podcast for info and transcripts, find us on Facebook, and learn more about Paganism and Druidry at adf.org.