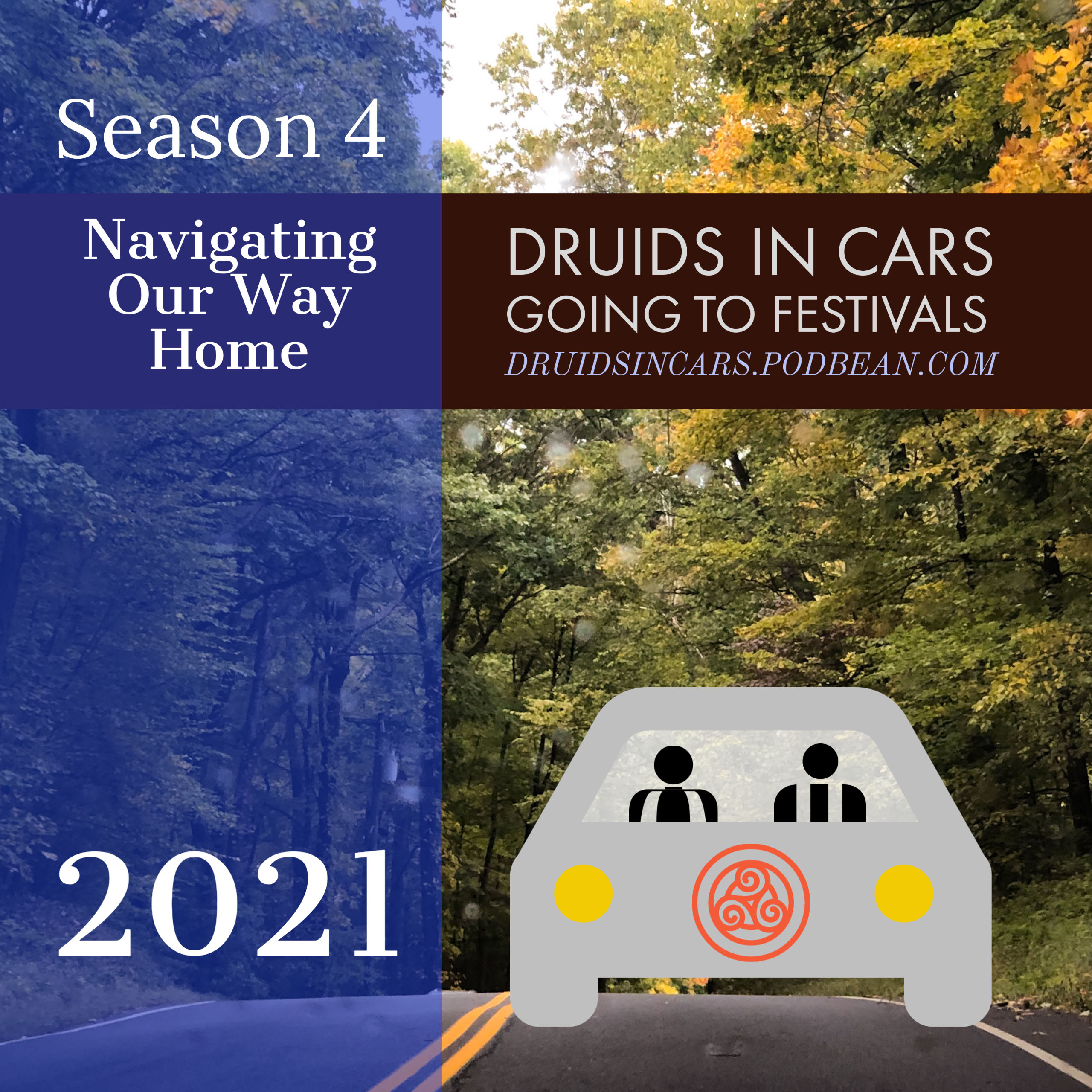 We answer some reader mail this week, discussing how we find comfort in the work we do, seek creativity, and come back around to the ways that we worked before the pandemic.
How do we manage projects, what processes have we fallen out of (and back into) during the pandemic, and what ways do we see forward as things trend back toward some definition of "normal?"
If you want to check out the Virtual Wellspring event this year, you can find it and register at http://stonecreed.org/wellspring
Find us on Facebook, check us out at threecranes.org/podcast, and learn more about Druidry at adf.org.