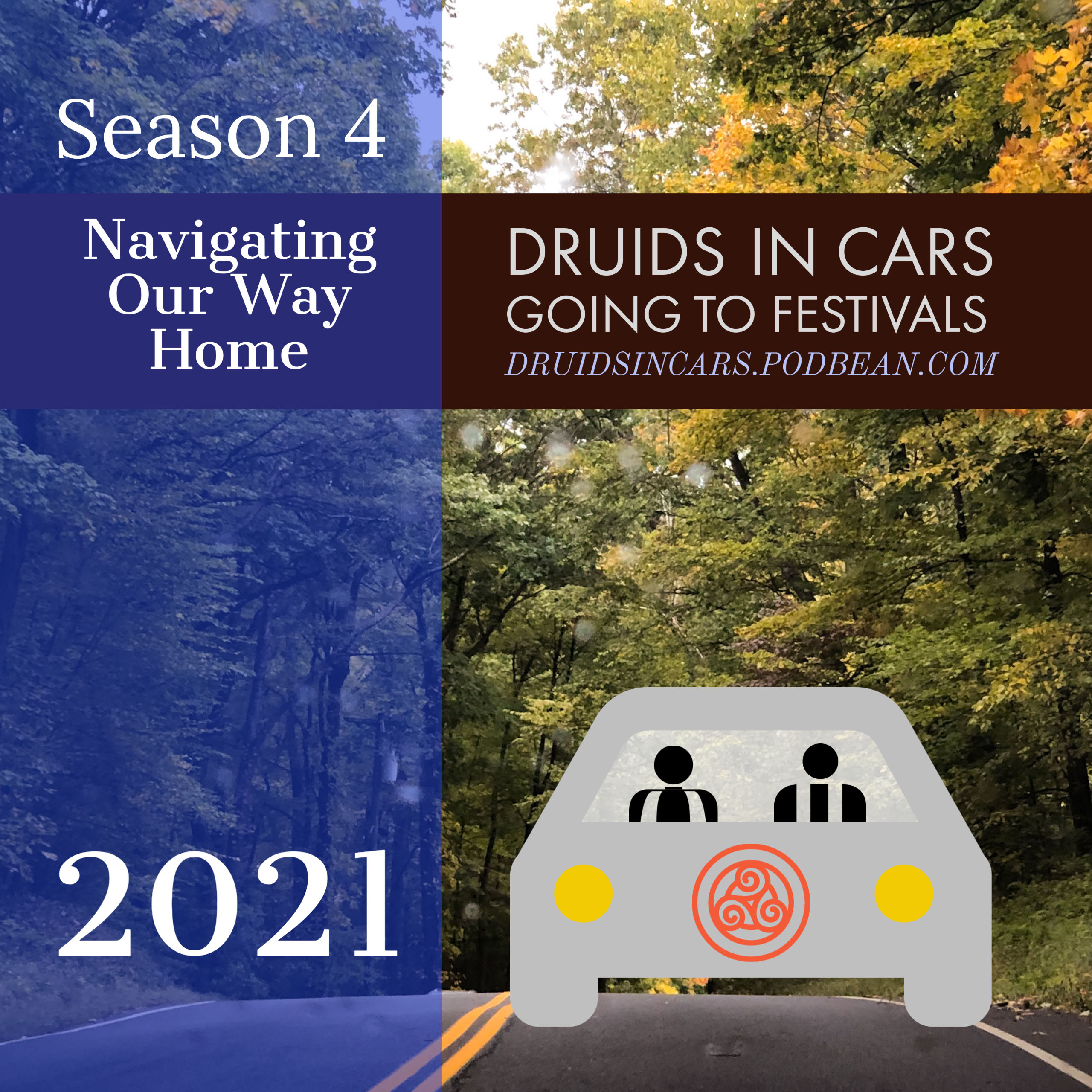 Liminal spaces are points or areas that are "betwixt and between" states. On foot today, we wandered past a bog, and it got us thinking about the sorts of places we've encountered that were "in between" different experiences, and what it's like to work through them, and visit them. There's a bit of travel remembrance and a bit of travel planning that goes on, too!
A couple of worthwhile notes on this episode:
At one point, one of our microphones drops out, so there's a quality change in the last half of the episode.
The lyric Michael can't quite recall from Scarborough Fair is: "Tell him to find me an acre of land / between the salt water and desert strand," or some variation thereof (the traditional wording changes).
For the mentioned discussion about Cryptids and other "Weird Druidry" topics, check out Episode 28 of our podcast.
Find us on Facebook, learn more at threecranes.org, and find out more about Druidry at ADF.org.