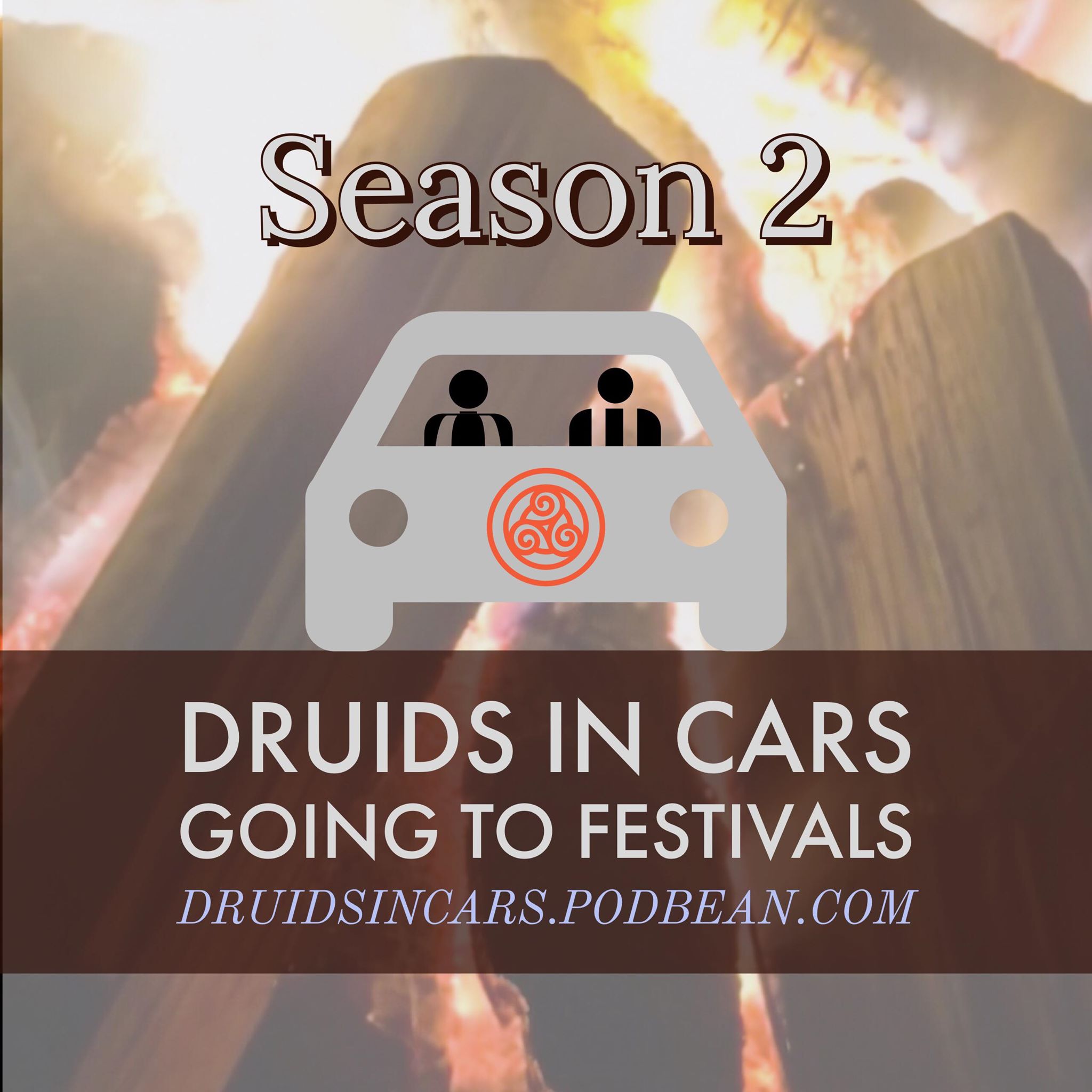 What is it about talking about technology in ritual that makes us do weird things? I dunno, but come and (literally) ride along with us this time!
While we're usually audio-only, on our way to Harvest Nights Gathering in Connecticut, we decided to try something new. With a 360 camera in our back seat, we experimented to see what it might be like to sit and listen in. With the topic of tech in ritual, this seemed like an obvious opportunity to try something new and different out.
You can check out the 360 video (and even put on a VR headset and watch as if you're in the car with us!) on YouTube! (You can also navigate the 360 video with your mouse pointer, or on a phone by moving the device in full screen.)
The video carries the same audio podcast episode, so you won't miss anything if you watch this instead of listening to the pod, or vice versa.
Find this episode on our YouTube channel here: https://youtu.be/Mj4FzQVFDhk
Consider subscribing at https://druidsincars.podbean.com/ or wherever you get your podcasts. If you want to subscribe to our YouTube feed, that'd be awfully cool, too: youtube.com/3cgvideos
Learn more about us and our podcast at threecranes.org/podcast and learn more about Druidry at adf.org