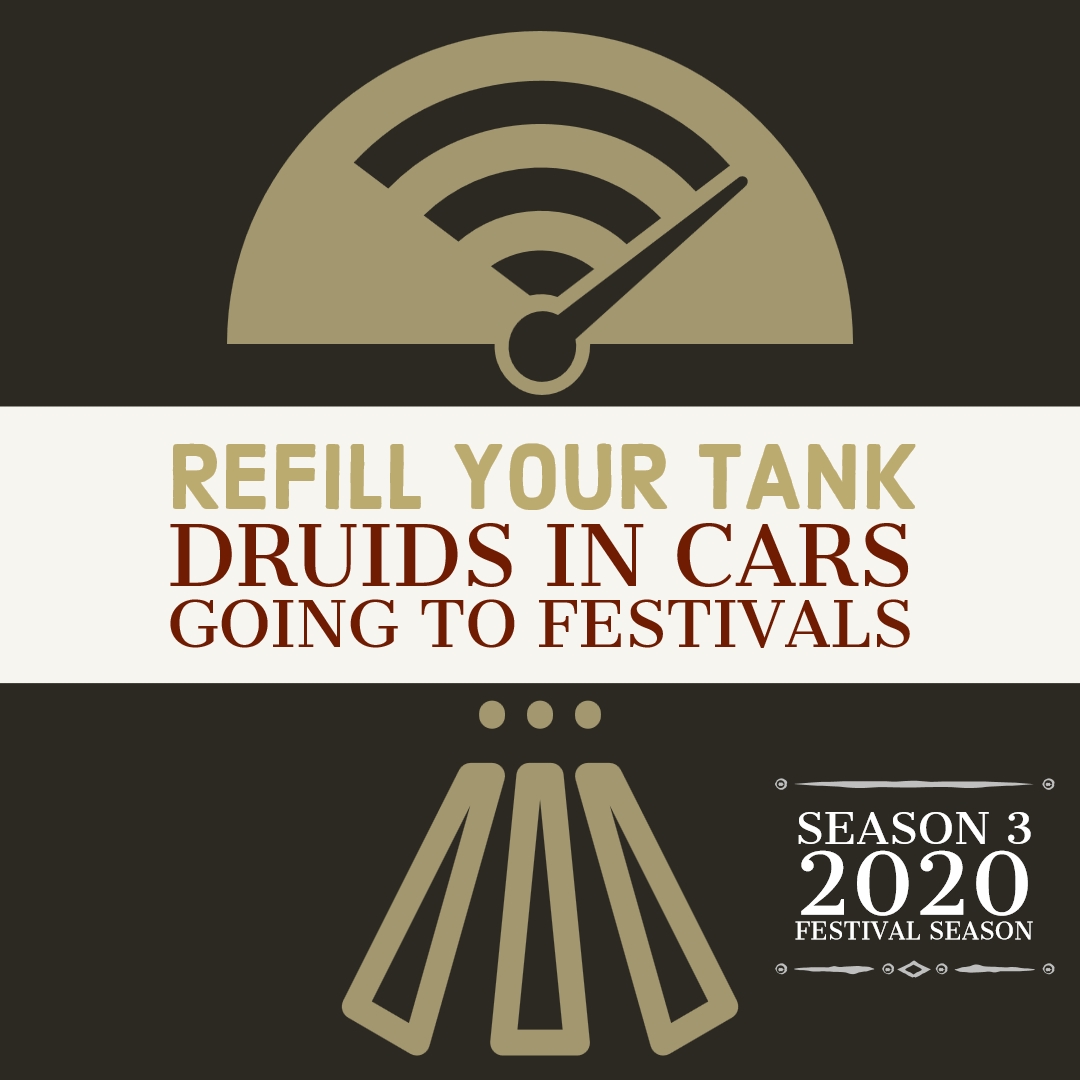 Revs. Avende and Dangler talk about their experiences of being priests in a variety of ways, focusing in on why they are priests, what it is that fulfills their vocation, and what it's like to have resonance between calls. It's a very late-night episode, full of weird metaphors and attempts at description, but also strangely coherent for the time it was recorded.
We're approaching the end of the Festival Season That Wasn't, and are remarkably still running off of last year's recorded sessions. We want to thank you for riding along with us, and listening throughout this time. There's more to come yet this season, and we have plans to record even more episodes, but do consider sending us topics at druidsincars@threecranes.org. We've still got a long list, but we can always add to it.
Find us on Facebook, donate at threecranes.org/donate, and learn more about Druidry at adf.org.