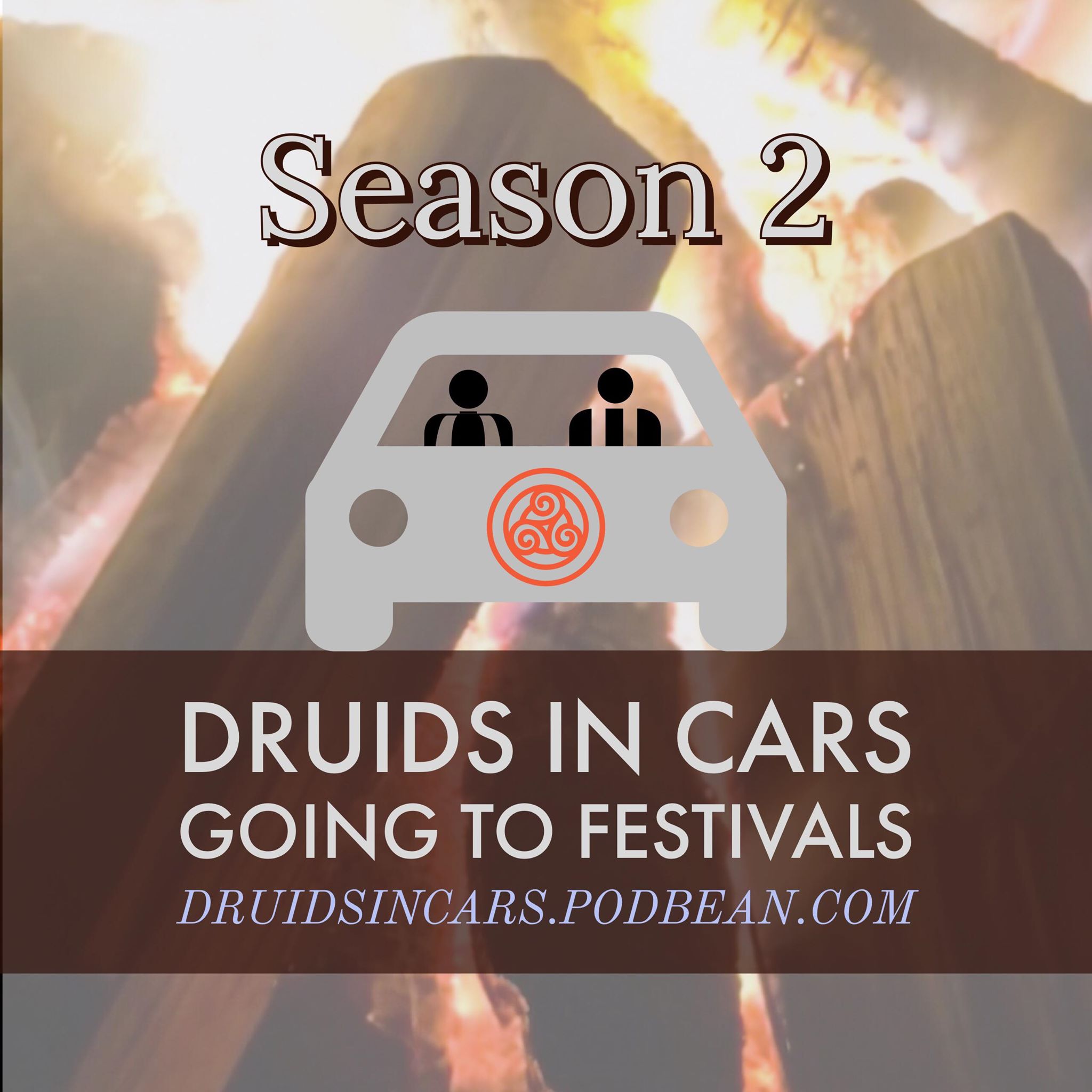 We're at the end of Season 2, but we have plans for hiatus and Season 3! We'll tell you all about them, and give you an idea of what it's been like for us to do this podcast for the past two seasons.
If you have ideas for future episodes, please send them to us, either via our Facebook page or via email. We really want to hear about what you're interested in, and we'll try and hit as many as we can on our trips. Plus, the trip we're taking to Harvest Nights next week is a pretty long drive, and we'll have our recorders!
If you're looking for a great festival to start the year with, consider the Trillium Spring Gathering, an ADF festival in Northern Virginia. We'll be there, and the first episode of Season 3 will land on the Thursday most of us will be traveling to Trillium, so give a listen while you drive!
Learn more about Druidry at adf.org and check us out at threecranes.org.