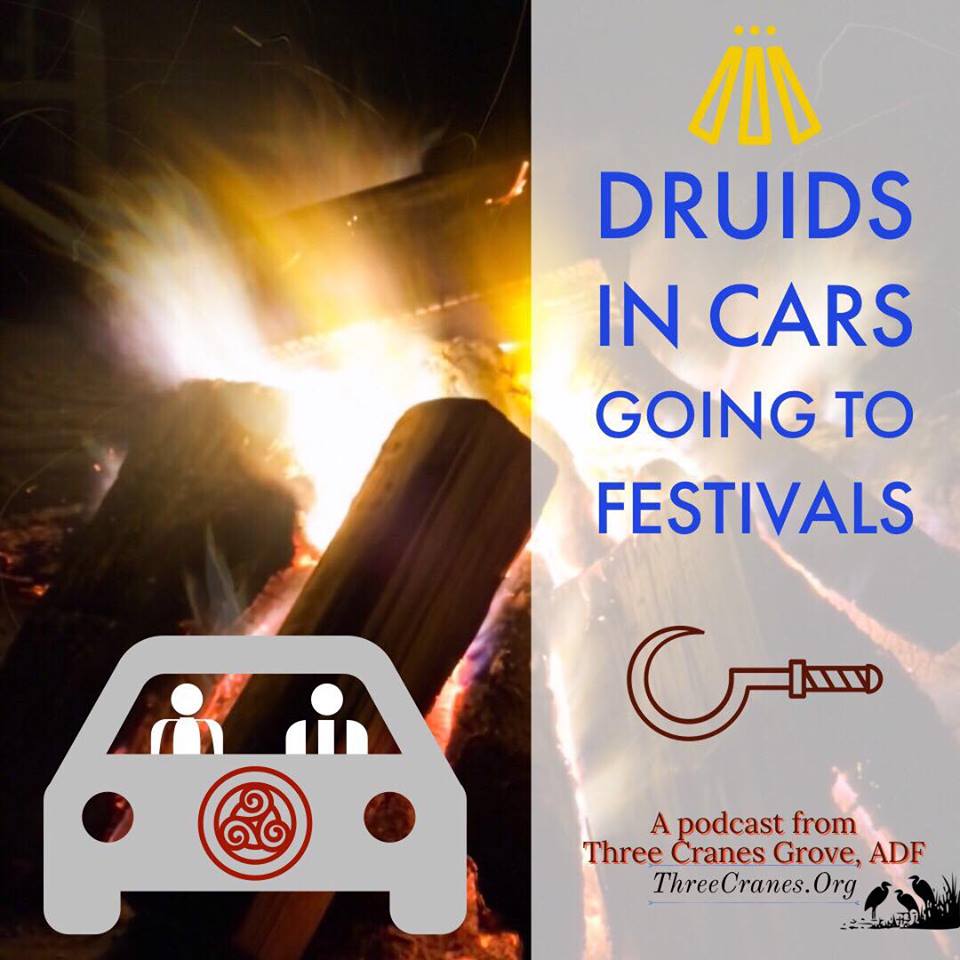 November 1st starts our #PrayerADay challenge, and it's a Thursday, so we're releasing (by the skin of our teeth) an episode where Rev. Avende discusses the history behind the challenge, and how you can participate!
You can join the #PrayerADay Facebook group if you want to write, follow the fun on the #PrayerADay Project Facebook Page if you just want to read, or follow @adfdruidry on Tumblr to see the posts scheduled out.
Season One of our podcast is mostly over with the festival season coming to a close, but we have some stuff still in the can! We have a few bonus episodes to release, often with special guests, so do keep on listening and subscribing, and keep circulating the tapes to anyone who might not have heard them yet. You can always find us at threecranes.org/podcast and on our Facebook Page.
Until then, if you're hungry for content, check out the Three Cranes Grove, ADF, Facebook or YouTube pages and like or subscribe over there.
To learn more about Druidry, visit Threecranes.org or ADF.org.