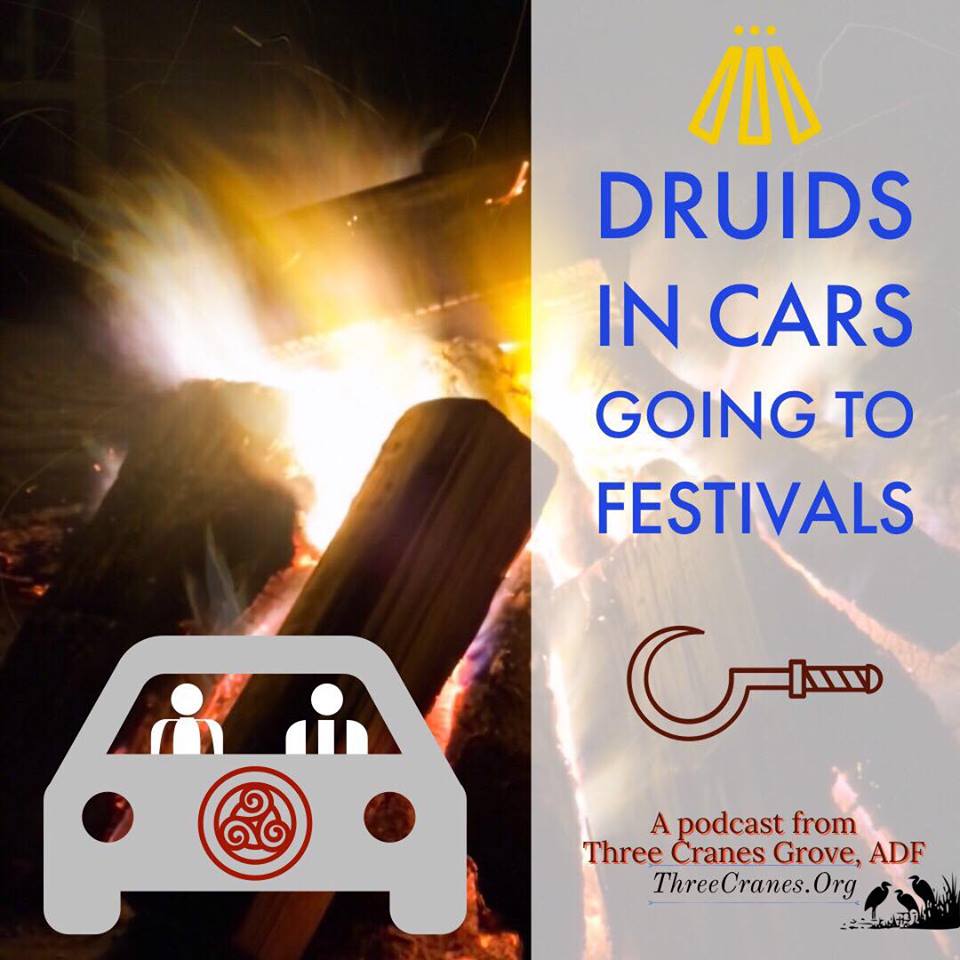 Lucky number 13 brings us to a discussion from the Western Clergy Retreat about Ritual Bloopers and Fails! Rev. Avende sat down with several ADF Priests to discuss just how human they really are, and hear some of their best (worst) stories about how things went terribly wrong in ritual, and how they managed to keep the ritual going when it happened.
Rev. Avende is joined in this episode by Rev. Melissa Ashton, Rev. William Ashton, Rev. Sara Blackwelder, Rev. Lauren Mart, and Rev. Kirk Thomas, and each shares a story (or two) about the things that stand out in their memory as the key bloopers of their lives as Priests and celebrants of ritual.
Tune in, enjoy the laughter, and listen stories of high-flying acrobatics, trees being knocked over, wells shattering upon the stones, and (of course) things catching on fire (unintentionally)!
Visit us at threecranes.org/podcast for info and transcripts, find us on Facebook, and learn more about Paganism and Druidry at adf.org