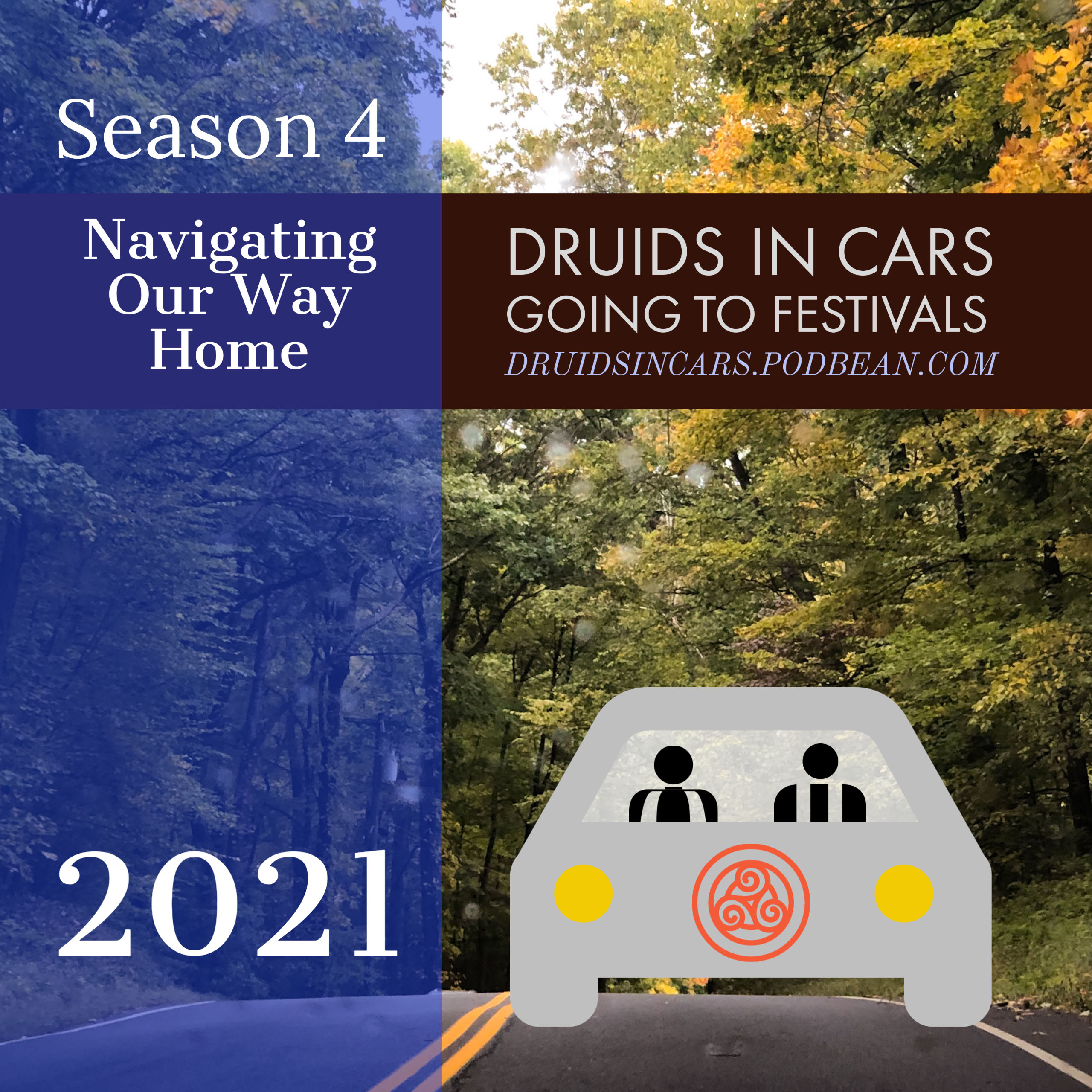 Today, we get a new vocabulary word in "orthoskhesis," a word meaning "right relationship" (versus "right belief" with orthodoxy, or "right practice" with orthopraxy). We talk a bit about how we might use this in the way we think about Druidry and Paganism in general, and about how we can be not only in a right relationship, but also in a wrong relationship (spoiler alert: it's mostly "can I set healthy boundaries?").
If you're interested in the Greekies mentioned toward the end of the discussion, you can get a look at them at The Magical Druid.
Find us on Facebook, check us out at Threecranes.org, and learn more about Druidry at adf.org!